DataMapper
DataMapper finds your sensitive data
DataMapper quickly finds sensitive information across your company's local or cloud-based storage and email folders
Find and flag sensitive data
Gain insight into your data processing
Avoid fines and expensive data breaches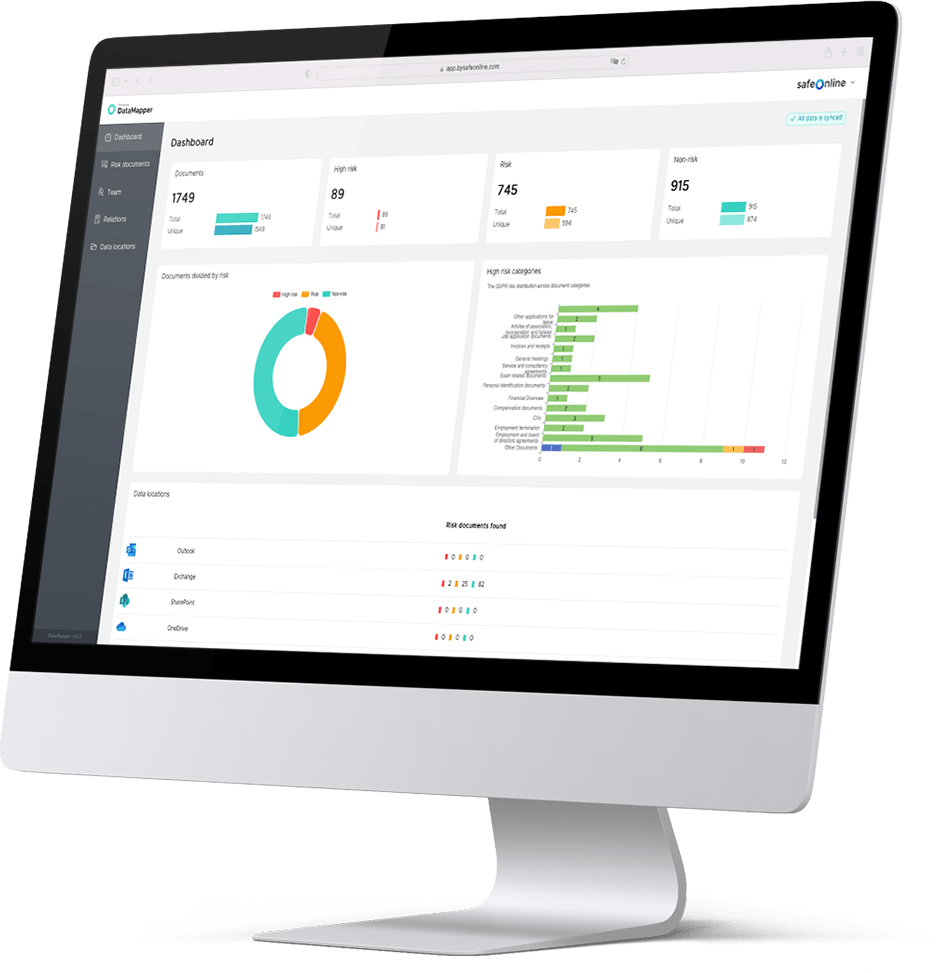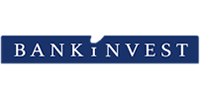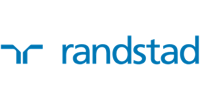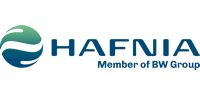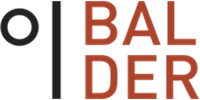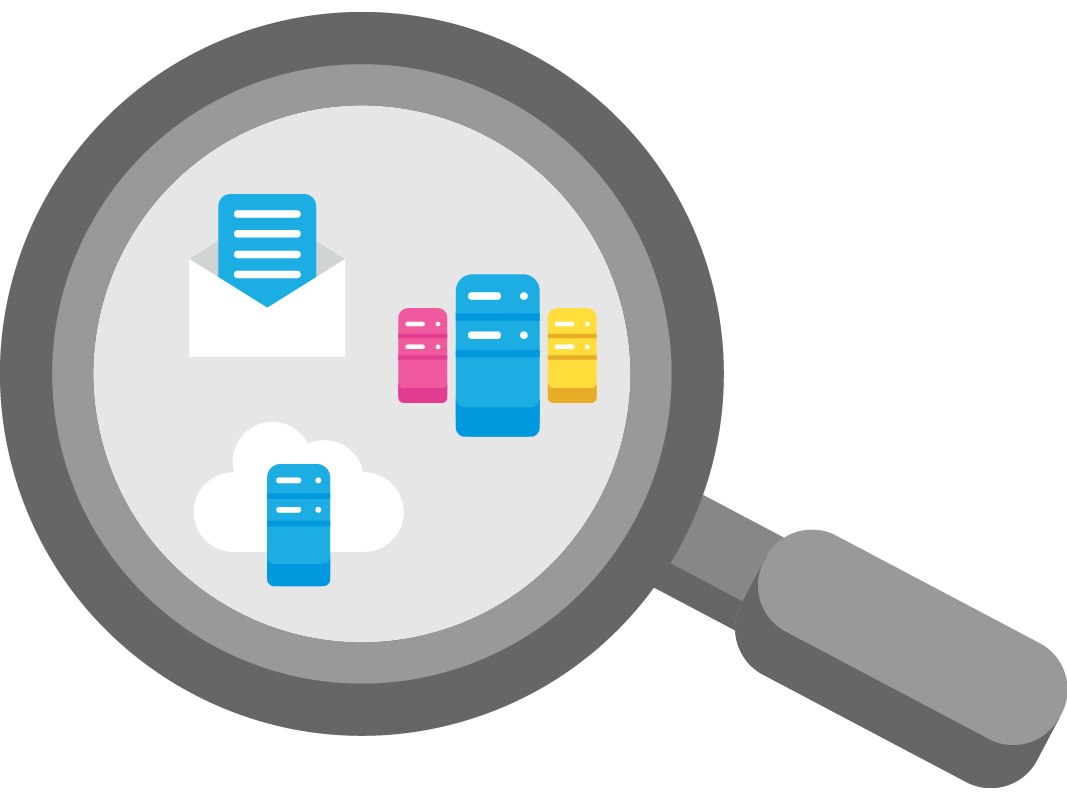 DataMapper is a smart data discovery tool that identifies sensitive data in your systems by flagging high-risk keywords. Invite your team to scan their storage locations, then monitor all risk data from one dashboard right in your browser to coordinate security measures for a whole organization.
Get an overview of files sorted by risk level in just minutes. Spot inappropriate workflows and improve your data management practices to become compliant with privacy regulations.
How DataMapper can help you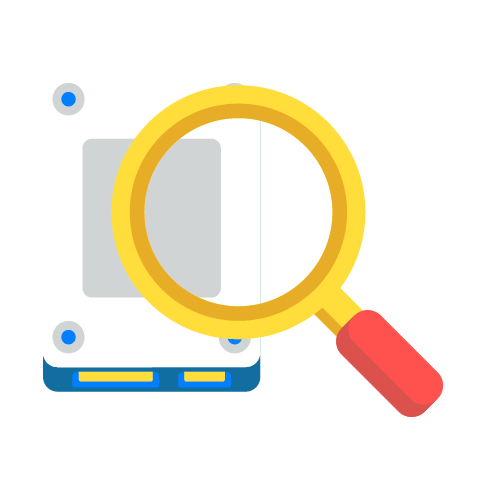 Save time
Searching for all your sensitive data manually could take weeks. DataMapper finds it in minutes.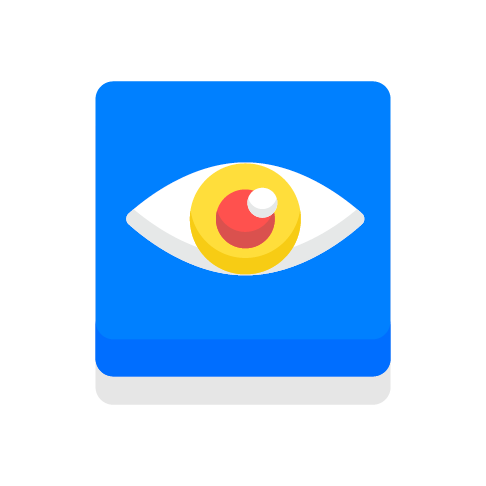 Gain insight 
Discover data processing mistakes that violate GDPR. Evaluate and improve your privacy strategy.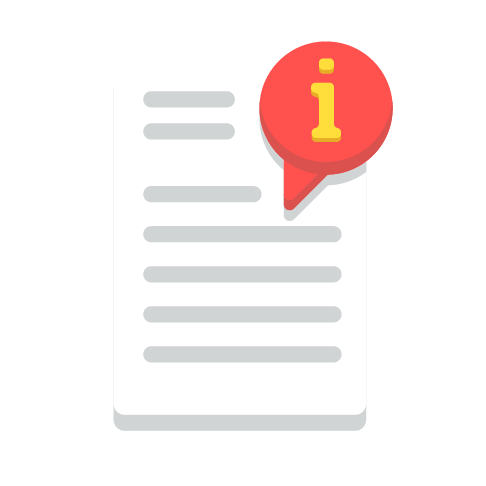 Avoid fines
GDPR violations can cost up to 4% of revenue. Lost revenue and brand value add to the damages.
How DataMapper works
DataMapper is a browser-based, data discovery tool that uses AI (Artificial Intelligence) and ML (Machine Learning) algorithms to find personally identifiable information (PII) across company employees, cloud storage, emails, systems and apps. DataMapper automatically classifies files into 80 categories with up to 98% accuracy.
Scan locations
Outlook, Onedrive, local and network drives (Windows Fileshare), Dropbox, Google Drive, Microsoft Exchange, Google Mail, IMAP
Dashboard
A complete overview of your files that shows you which locations and categories present the highest risk
Risk files tab
Files and emails that contain sensitive data are automatically highlighted
Statistics
For each document and email, you can see the file location, who has access to the file and when the file was created
Search function
Search files for their type, name, age, owner, location etc.
Special rights
Admin can see the results of each employee's scanned files
Reports
See reports for the entire organization's sensitive data
Language
DataMapper recognizes sensitive keywords across languages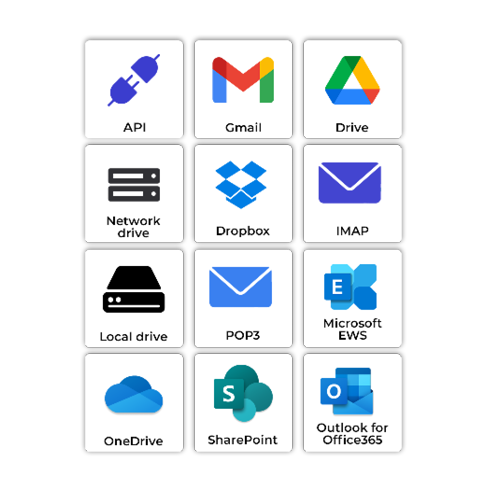 Integrations in DataMapper
You select the locations you want to map for risk data:
Local drives
Network Drives (Windows Fileshare)
Dropbox
Google Drive
Microsoft Exchange
Google Mail
IMAP
Microsoft Outlook
Microsoft SharePoint
Microsoft OneDrive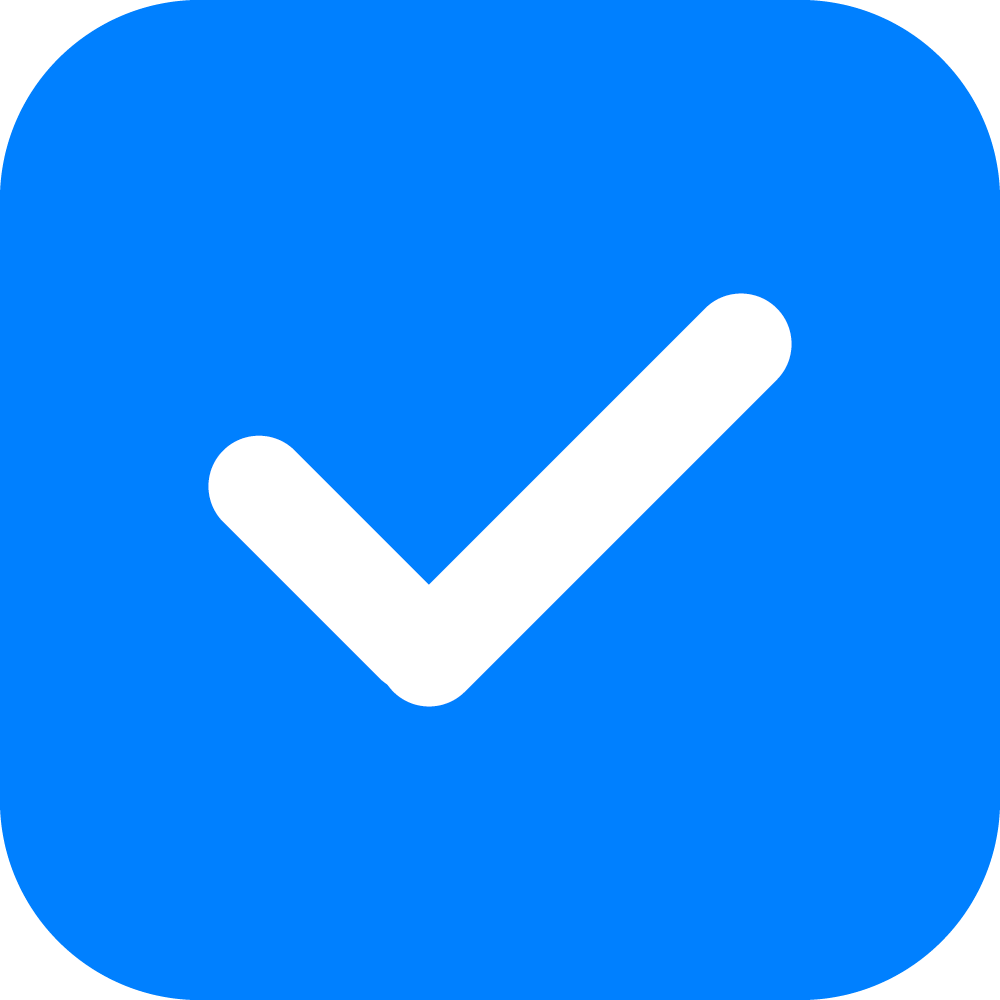 Simple
Simple, user-friendly interface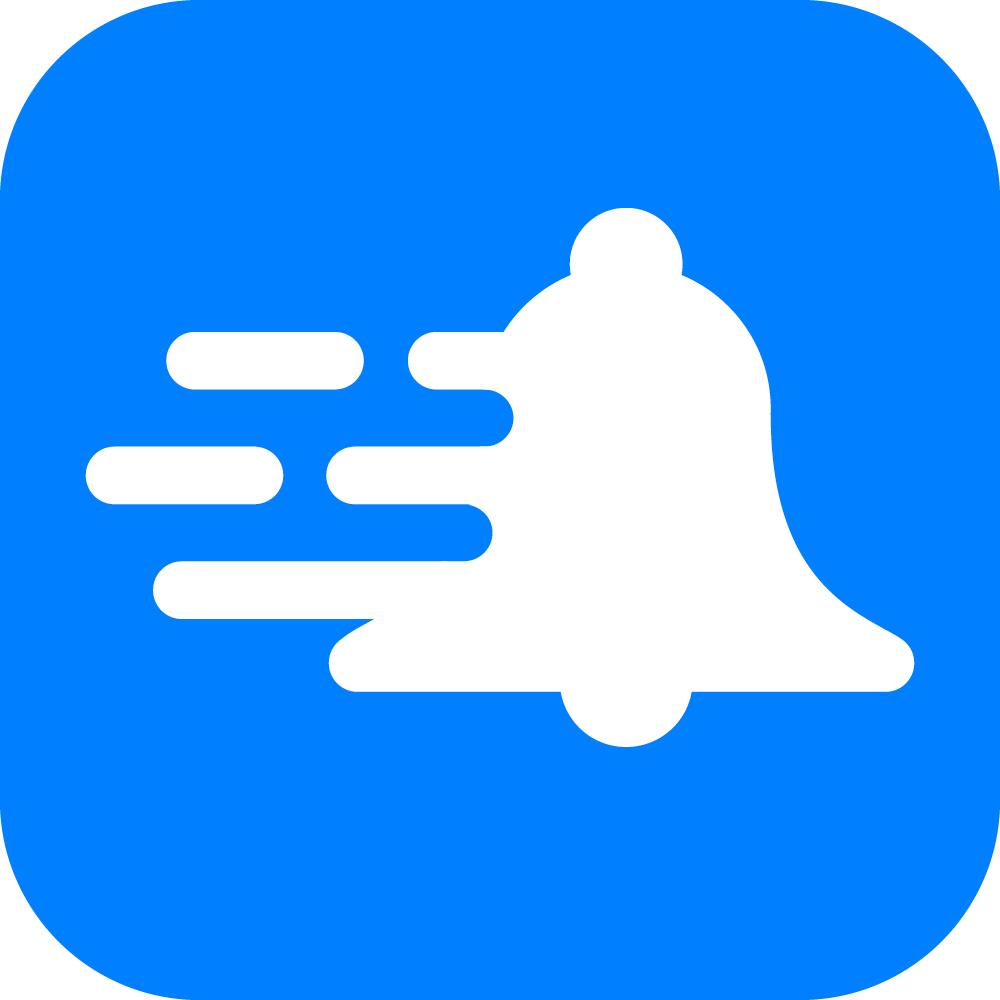 Fast
Just two minutes to get started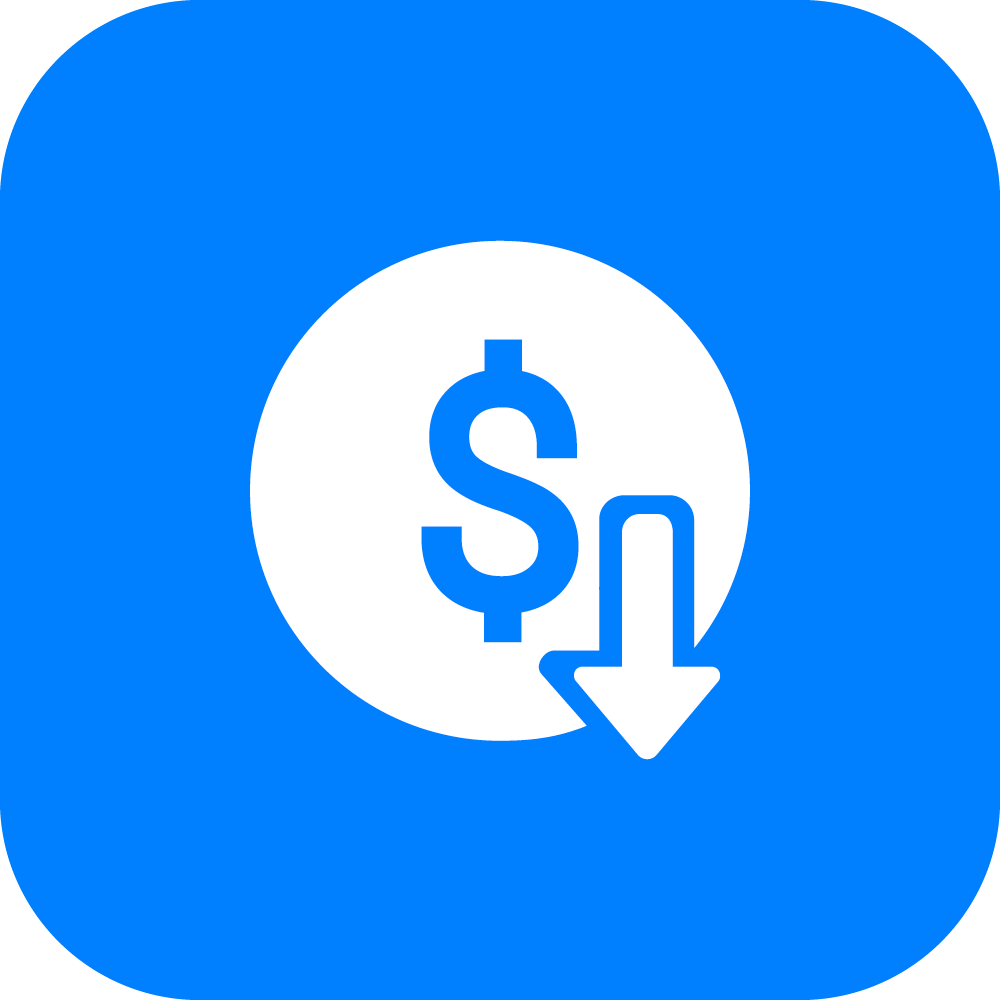 Low cost
A smart solution at a competitive price
DataMapper can be scaled to fit your needs

DataMapper is built according to international standards and open technology, which can be tailored to your needs.

With DataMapper you can invite as many users as you want.

We are constantly adding new integrations. Tell us if you need an integration you can not see here.
How to get started with DataMapper
If you would like to see DataMapper for yourself, book a meeting with us. We would very much like to show you how it works. You can also jump into it yourself and get a free trial where you can be allowed to scan 1,000 files. If you have any questions, please contact us.
Prices for DataMapper
Get a free scan or contact us for a package that is tailored to your company
Free
€

0

per måned

Get the opportunity to get a free scan for GDPR sensitive content.
1 Admin
1 User
All Office 365 integrations
1.000 files to scan
Online support
Additional Integrations*
Power BI
ShareSimple
Get free scan
Example
€

175

Per Month

This is just an example of what a package could contain.
1 Admin
9 User
Mail & local drive integrations
Onboarding & Online Support
ShareSimpel
Power BI
Full 365
Most popular
€

467

Per Month

Additional integrations can be added for a fee if needed.
1 Admin
20 User
All Office 365 integrations
Local drive integration
ShareSimple (20 users)
Onboarding & Online support
Power BI
Contact us
Tailored
€

?

Contact us

Get a package tailored to your enterprise or organization.
Unlimited admins
Unlimited users
All Office 365 integrations
Additional integrations
Unlimited data
Power BI
Personalized onboarding & Support
ShareSimple (unlimited users)
Contact us
* Choose between: Network Drives (Windows Fileshare), Dropbox, Google Drive, Microsoft Exchange, Microsoft SharePoint, Microsoft OneDrive
Our customers had this to say about DataMapper
"We send and receive loads of documents with highly confidential information in them every day. It's critical that we confirm and document that each one is sent to the right recipient."

Ninna Hansen

Owner, Videbæk EDB Service
"Keeping up with privacy regulations is a must in our business. Our partner, Safe Online, helps us get there."

Rune Doberck

Service Delivery Manager, IT Operations & Security, BankInvest
"Delivering security and compliance solutions is what we do. We've partnered with Safe Online to offer their privacy solutions to our clients, but we also use them ourselves. Since we both focus on GDPR compliance and safe IT solutions, it's a perfect fit."

Thomas Larsen

CTO, Datacompagniet
"Privacy is important to us, so we want to offer our members only the best and safest digital solutions. That's why we recommend they use ShareSimple from Safe Online for safe data sharing."

Steen Hermansen

DPO, Danske Advokater
DataMapper FAQ
How can DataMapper help you comply with regulations? What should you do with high-risk documents you find? Get answers to frequently asked questions.
Subscribe to our newsletter to receive tips and tricks on how to improve your sensitive data compliancy.