DataMapper
DataMapper finder jeres følsomme data
DataMapper quickly finds your sensitive information across the company's local or cloud-based data
Find your sensitive data
Gain insight into your data processing
Avoid fines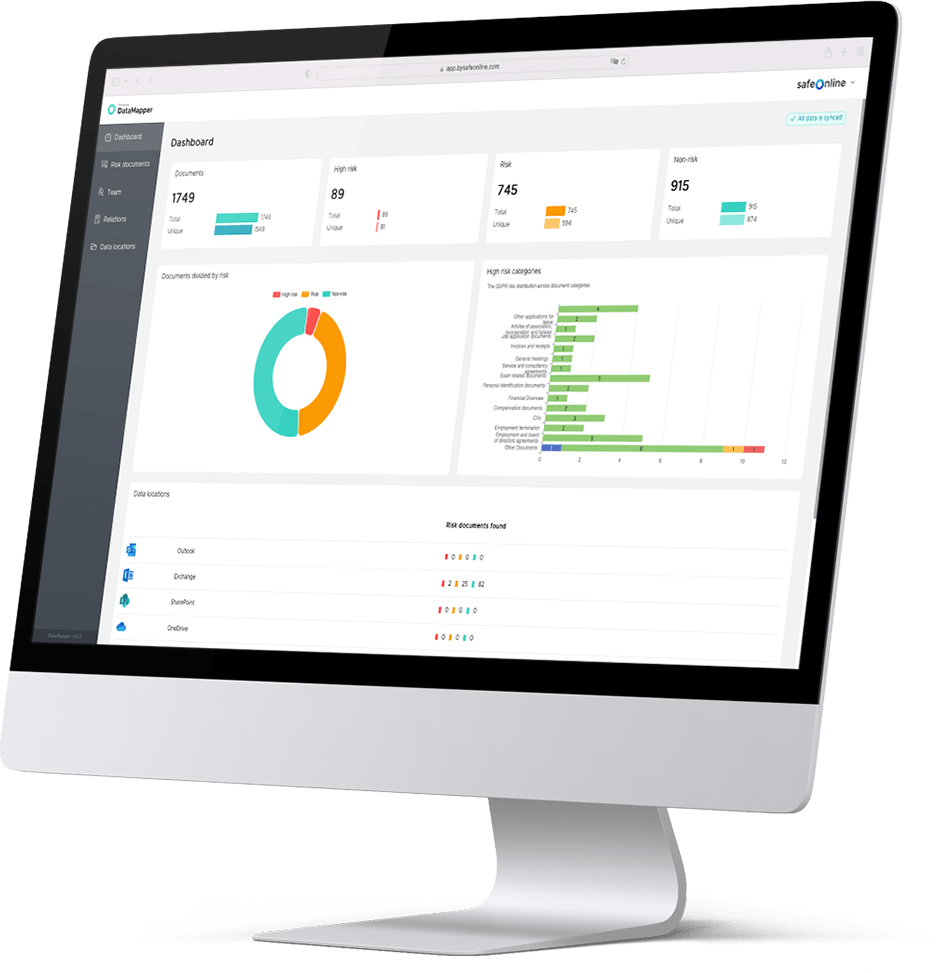 Stolt at arbejde sammen med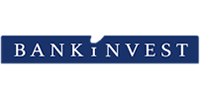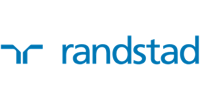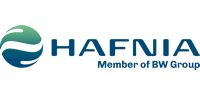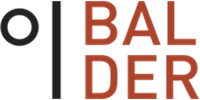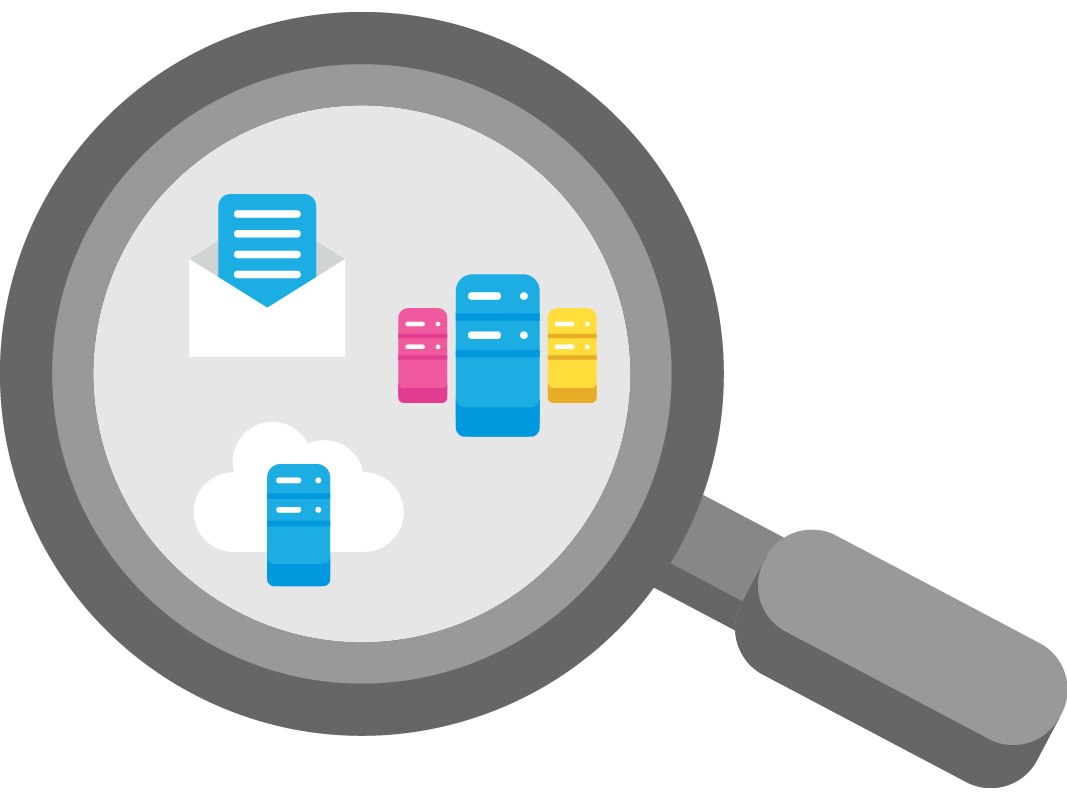 DataMapper is a simple smart Data Discovery tool that can scan your data systems for words and terms related to GDPR. DataMapper can be used by all your employees, or an administrator who can run a scan from a central location.
After a scan, you will be presented with an overall overview of the files that have either a high, medium or low risk of containing sensitive information. Administrator can see where the inappropriate workflows are, and is thus equipped to improve the existing practice of data management to them easier to comply with.
Do you store sensitive personal data on mail, hard drives, the cloud, etc., and do you lack the time to go through it all? With DataMapper you can easily scan your data locations for sensitive information in just minutes. DataMapper gives you an overview and control over your sensitive personal data.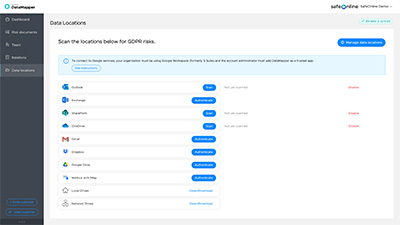 1. Vælg de dataplaceringer, du vil have DataMapper til at scanne.
2. DataMapper scanner og kategoriserer filerne med enten lav, medium eller høj risiko.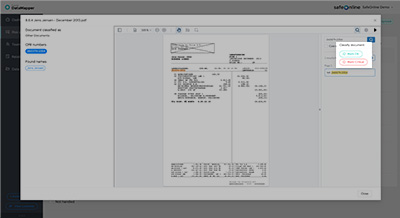 3. Beslut, hvad du vil gøre med filerne .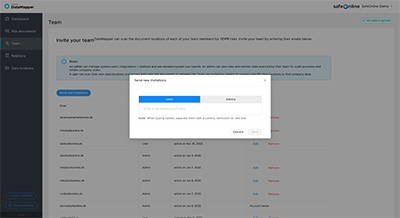 4. Inviter dit team til at forbinde deres datalokationer for at overvåge alle virksomhedsdata fra dit dashboard.
How DataMapper can help you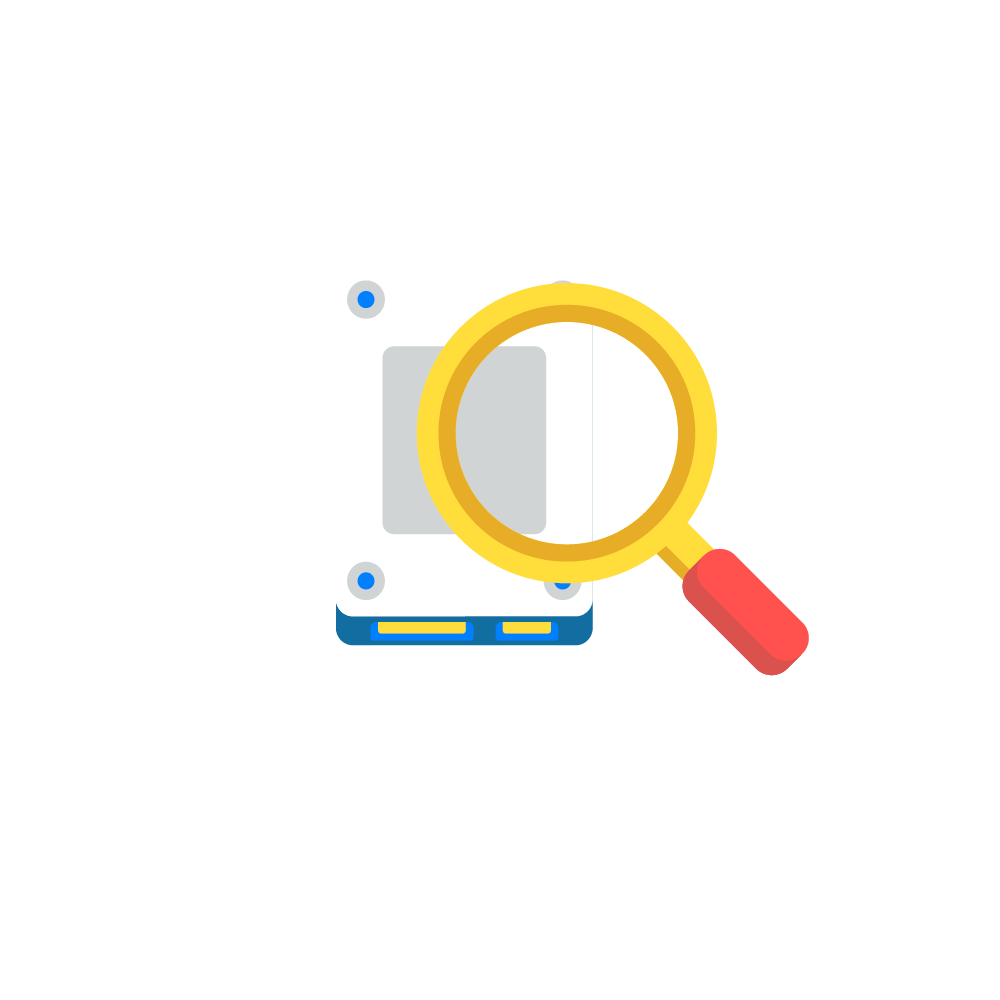 Find your sensitive data
Finding archived personal data takes time. If it is even possible. With DataMapper you can do it in minutes.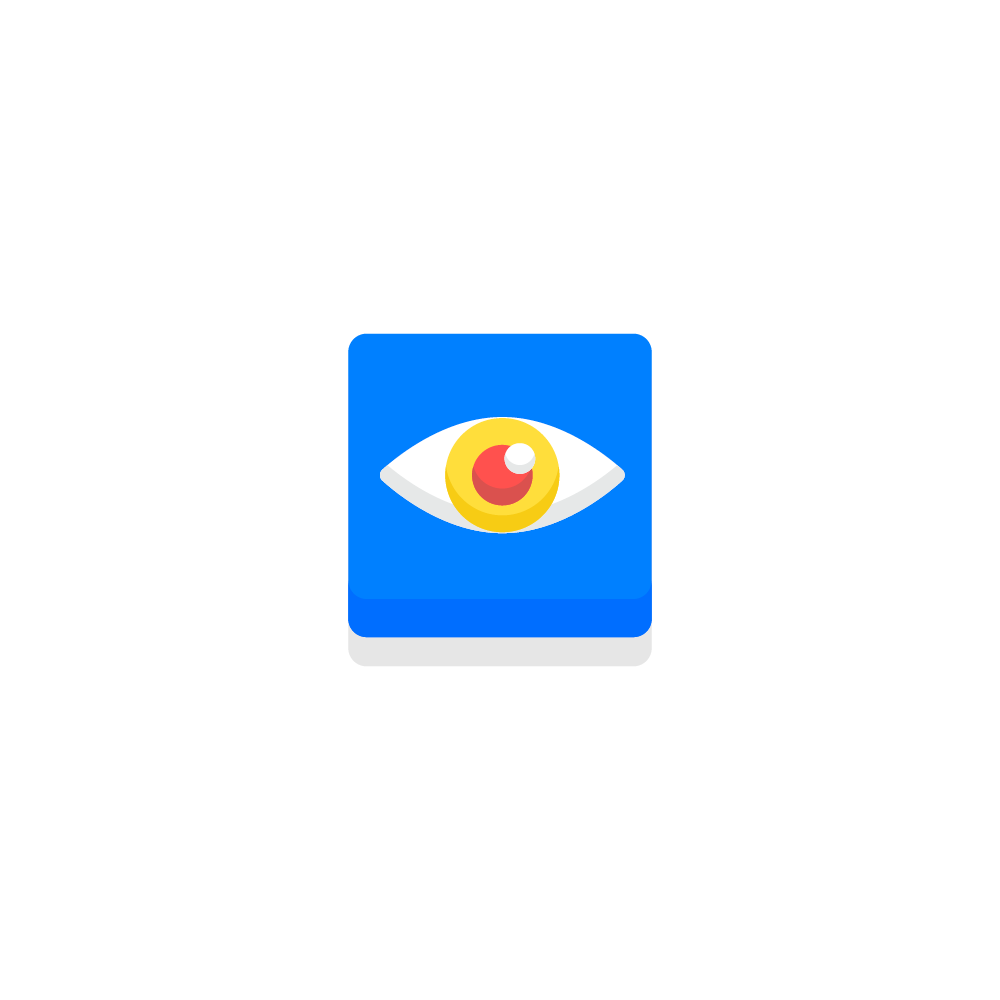 Gain insight into your data processing
Discover how you break the GDPR. Gain insight to process data appropriately in the future.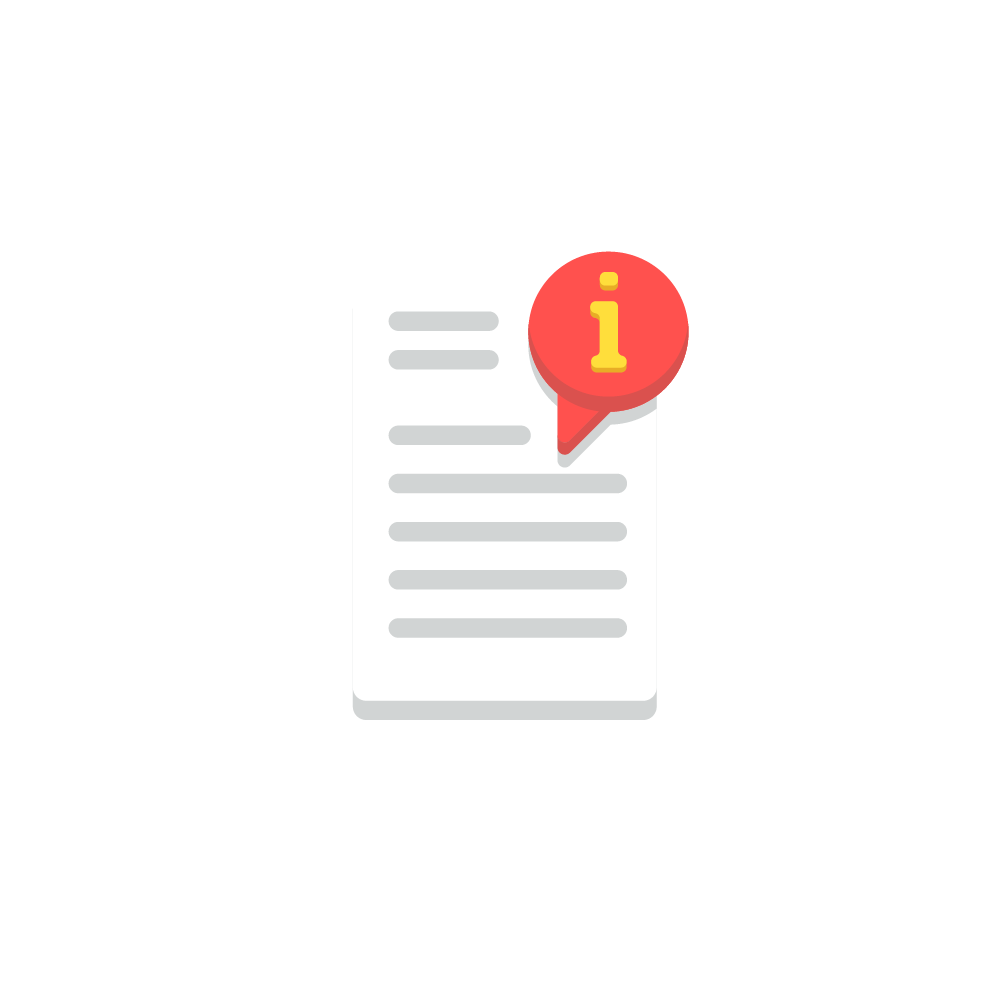 Avoid fines
Breaking the GDPR can cost up to 4% of revenue. In addition, a bad reputation can do even more damage to you
How DataMapper works
DataMapper is a browser-based, data discovery tool that uses AI (Artificial Intelligence) and ML (Machine Learning) algorithms to find personally identifiable information (PII) across company employees, cloud storage, emails, systems and apps. DataMapper scans up to 50,000 documents and emails per hour. Files are automatically classified into 80 categories with up to 98% accuracy.
Scanner
Scan Outlook, Onedrive, local drives, network drives (Windows Fileshare), Dropbox, Google Drive, Microsoft Exchange, Google Mail, IMAP
Dashboard
A dashboard shows you a complete overview of your files
Highlight risky files
Files and emails that contain sensitive data are automatically highlighted
Insight
For each document and email, you can see the file location, who has access to the file and when the file was created
Search function
Search for (sensitive) content or by file type, name, owner, location, etc. in your data locations
Special rights
Admin can see the results of each employee's scanned files
Reports
See reports for the entire organization's sensitive data
Language
DataMapps work across languages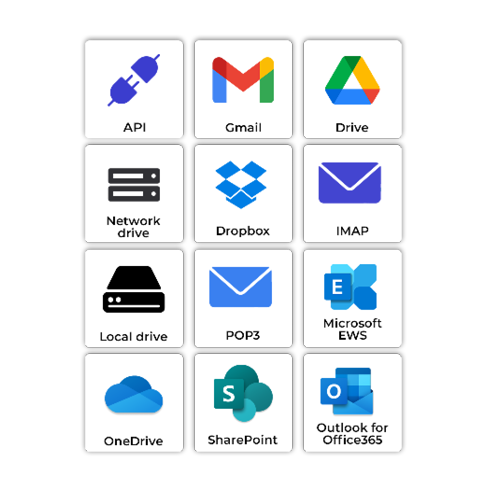 Integrationer i DataMapper
You select the locations you want to map for risk data:
Local drives
Network Drives (Windows Fileshare)
Dropbox
Google Drive
Microsoft Exchange
Google Mail
IMAP
Microsoft Outlook
Microsoft SharePoint
Microsoft OneDrive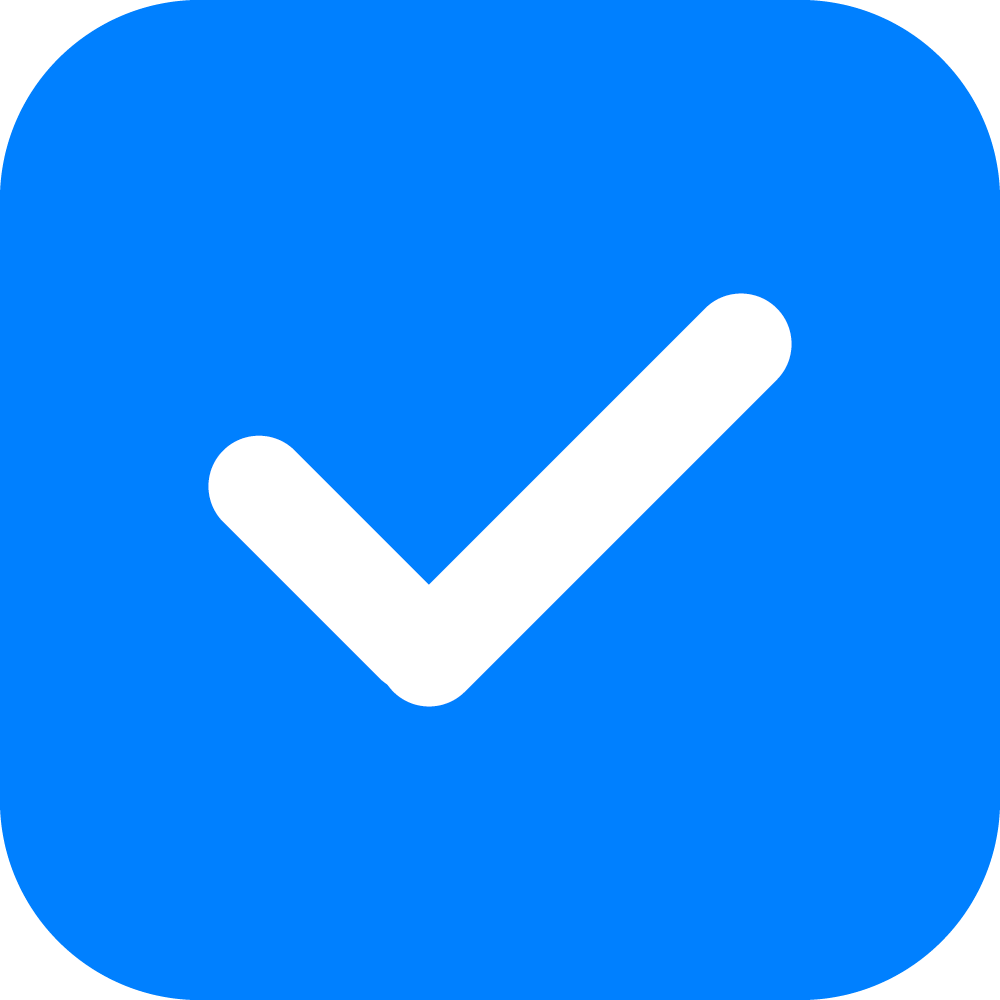 Simple
Operated via a simple, user-friendly interface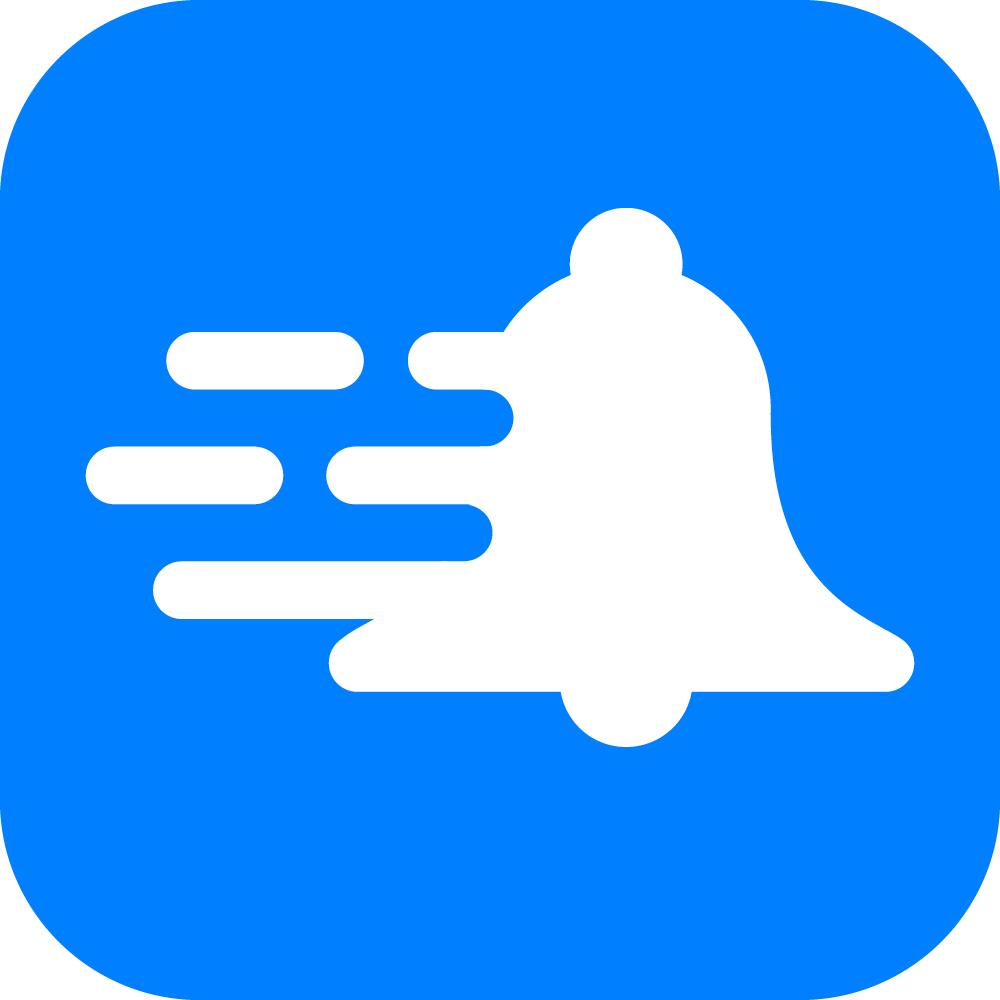 Fast
Takes just two minutes to get started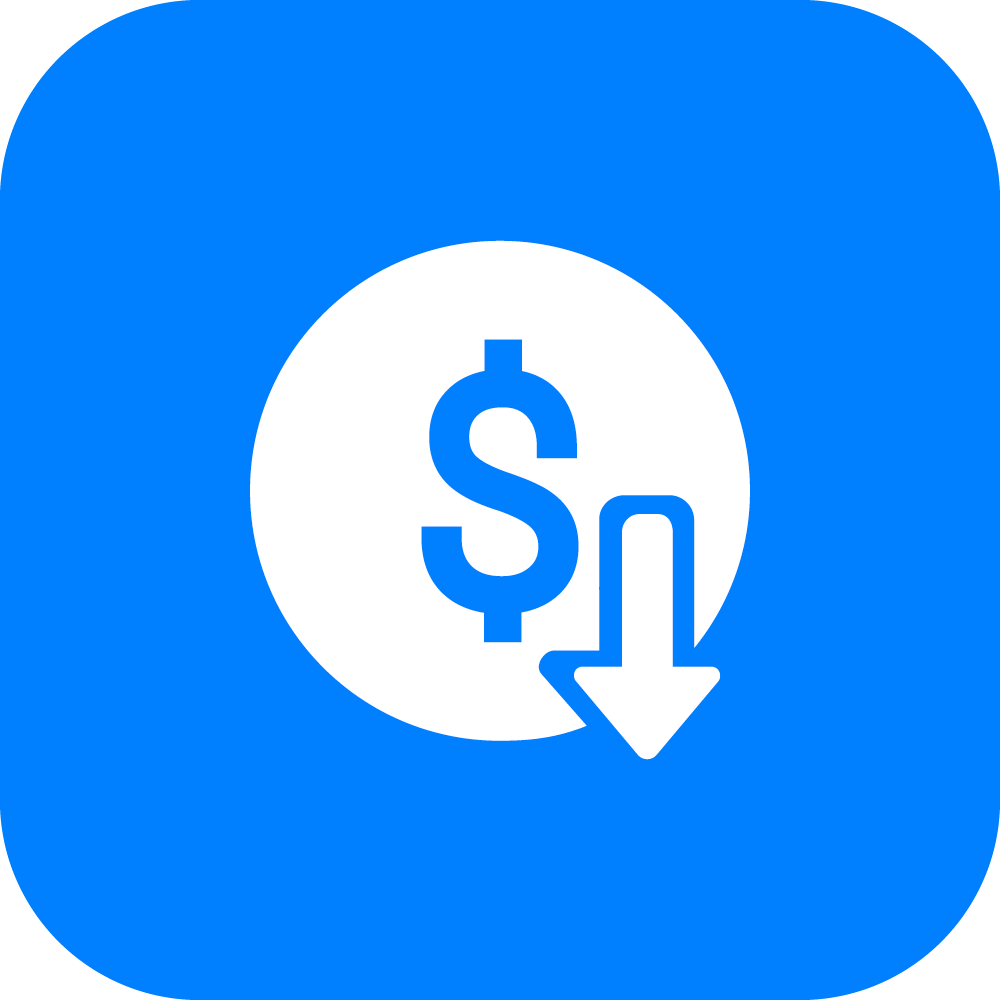 Low cost
Is competitive as the solution is kept simple
DataMapper kan skaleres, så den passer til dig

DataMapper er bygget efter internationale standarder og åben teknologi, som kan skræddersyes til dine behov.

Med DataMapper kan du invitere så mange brugere som du vil .

Vi tilføjer konstant nye integrationer. Fortæl os, hvis du har brug for en integration, du ikke kan se her.
Price table for DataMapper
Get a free scan or contact us for a package that is tailored to your company
Free
See it in action
$

0

Per Month

You have the opportunity to get a free sample where you can scan 1,000 files for GDPR sensitive content.
1 Admin
1 User
Mail & local drive integrations
1.000 files to scan
Additional Integrations*
Full 0365
Power BI
Onboarding & Support
ShareSimple
Get free scan
Example
€

335

Per Month

This is just an example of what a package could contain.
1 Admin
20 User
Mail & local drive integrations
1 Integration*
Data 5 TB
Onboarding & Support
ShareSimple (20 users)
Full 0365
Power BI
Taylored for your SMB
$

Contact us

Per Month

Get a package tailored to your SMB.
Unlimited admins
Unlimited users
Mail & local drive integrations
Choose 1-2 integration(s)* or Full 0365
Unlimited data
Power BI
Onboarding & Support
ShareSimple (unlimited users)
Contact us
Enterprise
$

Contact us

Per Month

Get a package tailored to your enterprise or organization.
Unlimited admins
Unlimited users
Mail & local drive integrations
Choose 1-2 integration(s)* or Full 0365
Unlimited data
Power BI
Onboarding & Support
ShareSimple (unlimited users)
Contact us
* Choose between: Network Drives (Windows Fileshare), Dropbox, Google Drive, Microsoft Exchange, Microsoft SharePoint, Microsoft OneDrive
How to get started with DataMapper
If you would like to see DataMapper for yourself, book a meeting with us. We would very much like to show you how it works. You can also jump into it yourself and get a free trial where you can be allowed to scan 1,000 files. If you have any questions, please contact us.
Vores kunder havde dette at sige om DataMapper
"Vi sender og modtager masser af dokumenter med yderst fortrolige oplysninger hver dag. Det er afgørende, at vi bekræfter og dokumenterer, at hver enkelt er sendt til den rigtige modtager."

Ninna Hansen

Ejer, Videbæk EDB Service
"Det er et must i vores forretning at følge reglerne om beskyttelse af privatlivets fred. Vores partner, Safe Online, hjælper os med at komme dertil."

Rune Doberck

Service Delivery Manager, IT Operations & Security, BankInvest
" At levere sikkerheds- og compliance-løsninger er, hvad vi gør. Vi har indgået partnerskab med Safe Online for at tilbyde deres privatlivsløsninger til vores kunder, men vi bruger dem også selv. Da vi både fokuserer på GDPR compliance og sikre it-løsninger, passer det perfekt."

Thomas Larsen

CTO, Datacompagniet
"Privatliv er vigtigt for os, så vi ønsker kun at tilbyde vores medlemmer de bedste og sikreste digitale løsninger. Derfor anbefaler vi, at de bruger ShareSimple fra Safe Online til sikker datadeling."

Steen Hermansen

DPO, Danske Advokater
Ofte stillede spørgsmål om DataMapper
How can DataMapper help you comply with regulations? What should you do with high-risk documents you find? Get answers to frequently asked questions.
Want to be more compliant?
Subscribe to our newsletter to receive tips and tricks on how to improve your sensitive data compliancy.