ShareSimple
Send and request sensitive data with ShareSimple
ShareSimple lets you share and request sensitive data securely right in Microsoft Outlook for as little as €5 per user per month

Send and request sensitive data securely
Consents and logs for compliance
Avoid fines and data breaches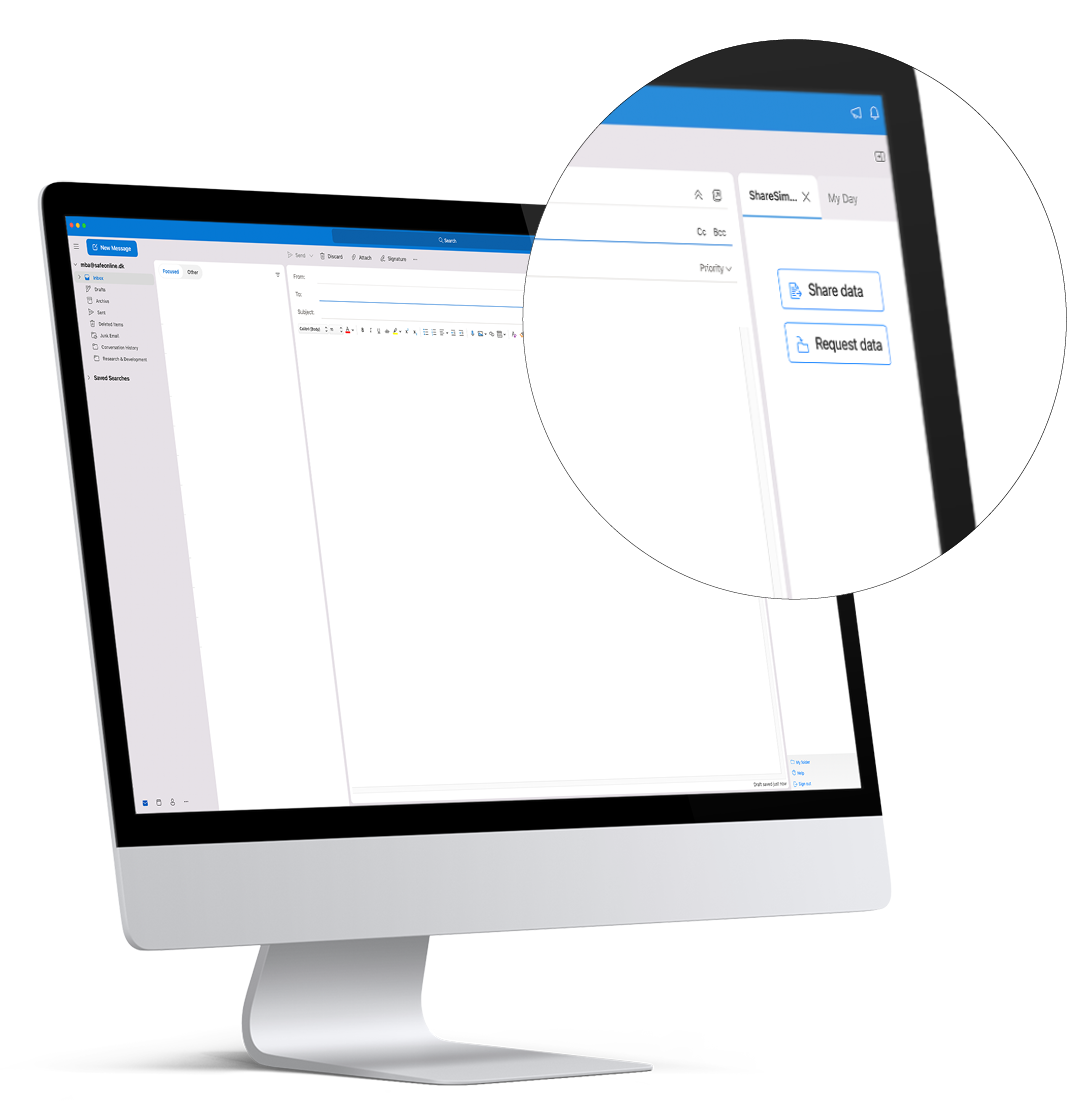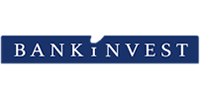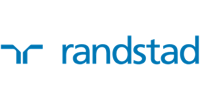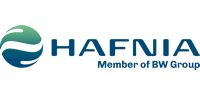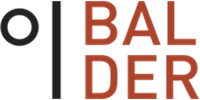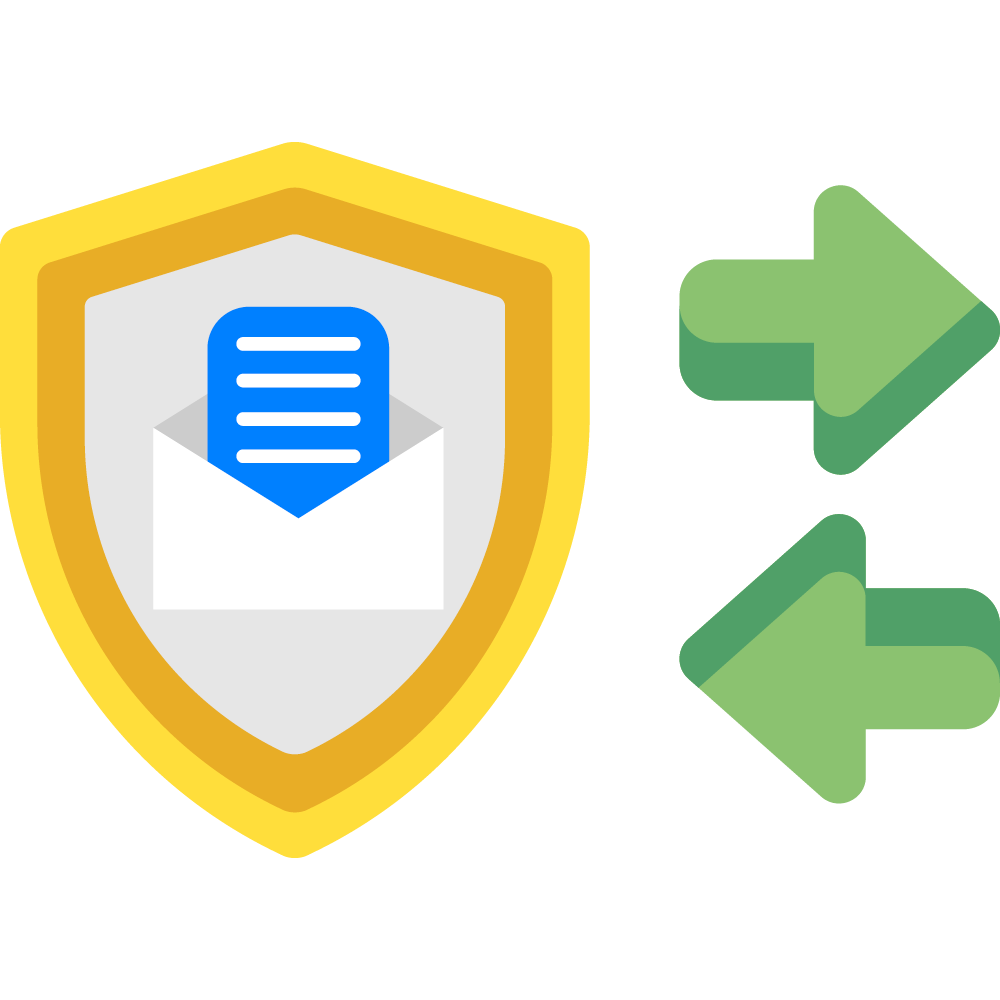 ShareSimple is a user-friendly add-in for Microsoft Outlook that protects sensitive personal data you send and receive.  ShareSimple easy way to share and request sensitive data in compliance with global privacy regulations such as GDPR, CCPA, PIPEDA and more. ShareSimple is a simple and low-cost add-in that is easy to install from Microsoft AppSource.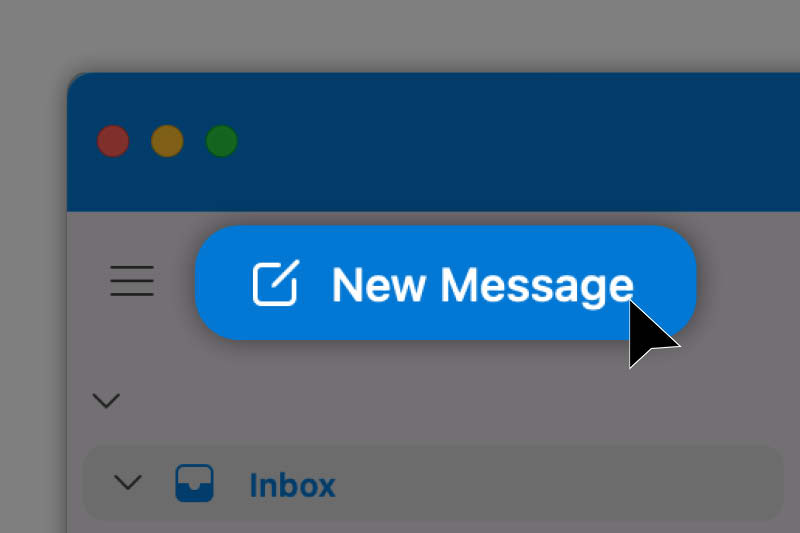 1. Add the add-in to Microsoft Outlook and start a new message.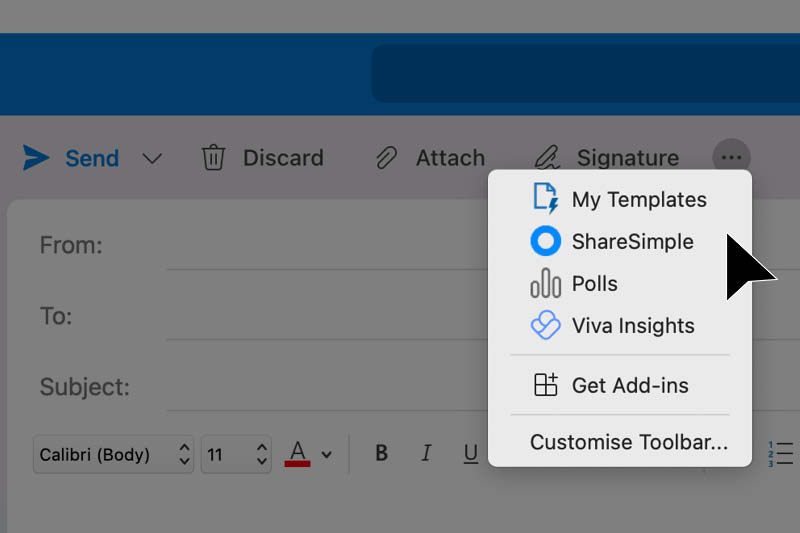 2. Open the ShareSimple window, then click share or request.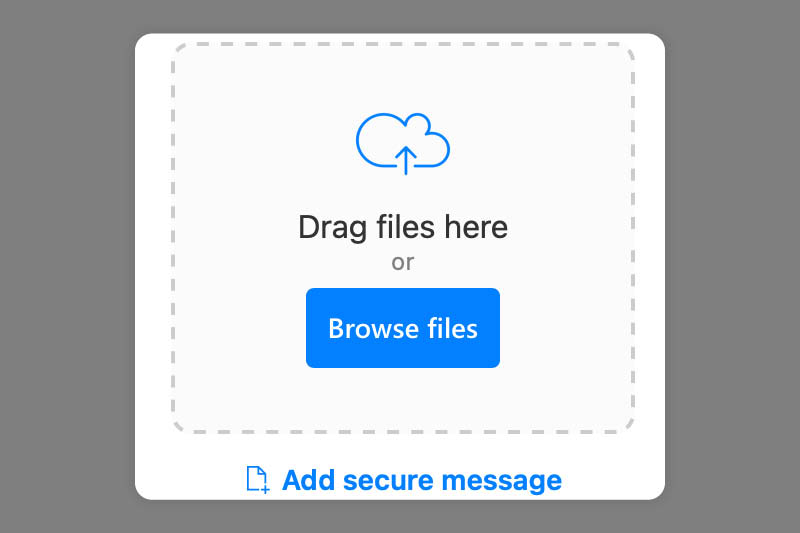 3. Drag and drop files, add a secure message, or build a secure request form.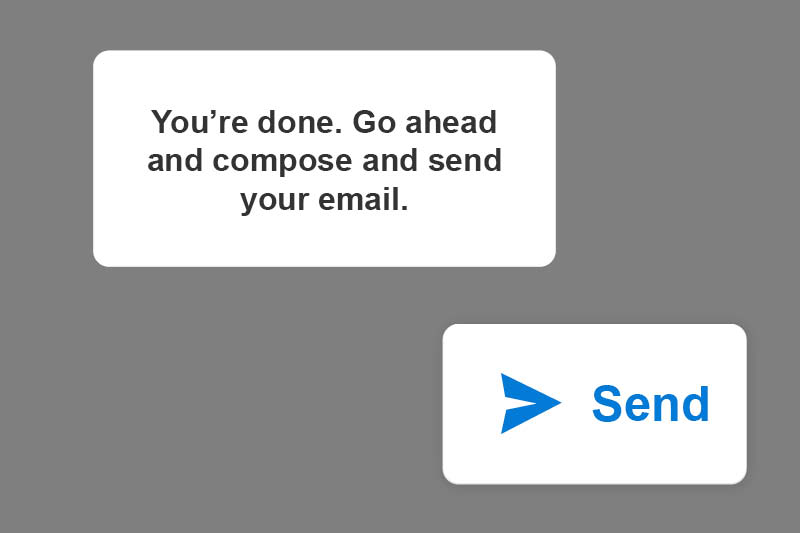 4. Send your email. The recipient will get a one-time password to open the secure link.
How ShareSimple can help you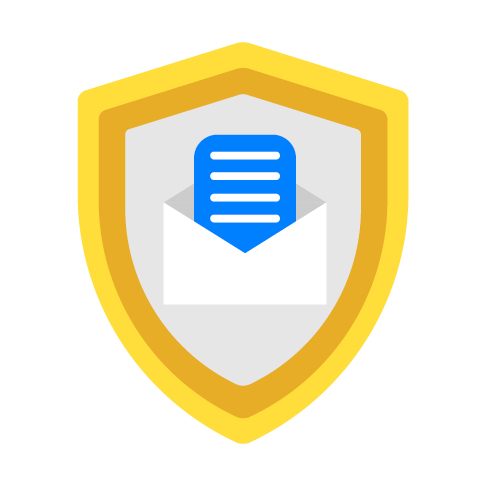 Protect data
 Sending sensitive data in an unencrypted email is against data rules. ShareSimple protects data at rest and in transit.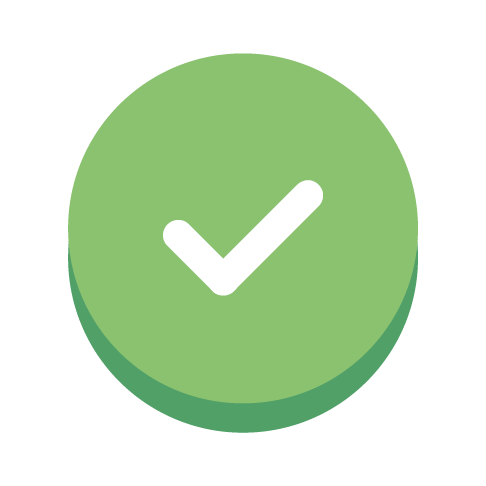 Show compliance
Give people a safe, easy way to share sensitive data with you. Show data protection agencies that you follow the rules.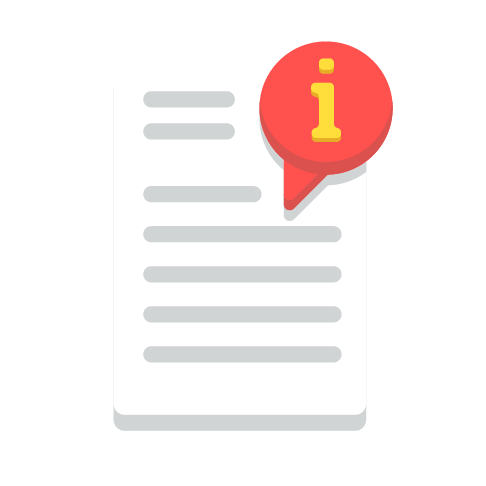 Avoid fines
Failure to get consent and protect the data you collect can lead to GDPR fines of up to 4% of your annual revenue and damage your brand.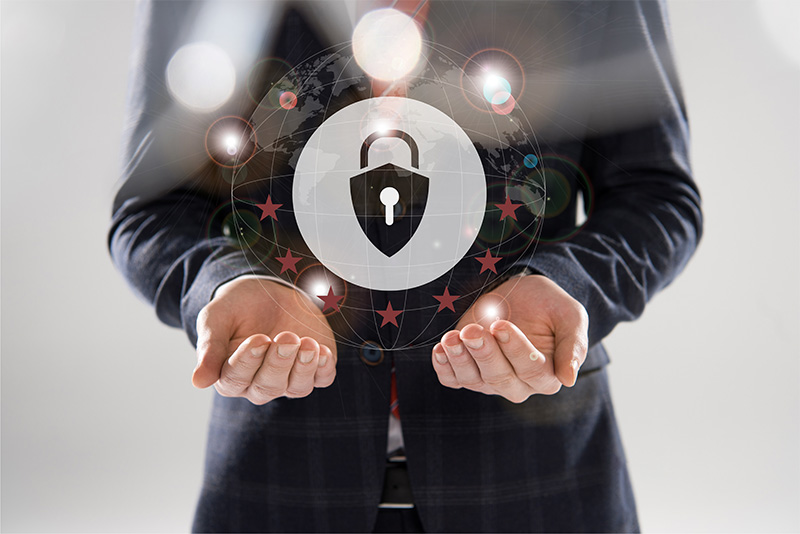 How ShareSimple works
ShareSimple is an add-in for Microsoft Outlook, which can send and receive data securely with Outlook to/from any e-mail server. All data is stored in an encrypted folder that only the sender and recipient have access to. All incoming and outgoing data is protected with TLS 1.2 and 2048-bit encryption. ShareSimple obtains consent automatically and logs all actions in accordance with the data rules. Files transferred with ShareSimple are scanned for viruses and automatically deleted after the retention period set by the admin. ShareSimple works globally on any browser type.
Compliant file sharing
Send and request data securely, as required by privacy laws.
Data Encryption
Data you share and request travels safely in an encrypted folder.
Virus protection
Built-in antivirus and malware protection keeps data safe.
File expiration
You decide how long the files you send should be available.
Additional users
Invite team members to use ShareSimple. Create shared folders and files.
Two-step verification
Choose two-step verification of sender and requester for increased security.
Show credibility
Your company logo will be displayed when people use the secure folder to share data with you.
Get consent
ShareSimple gets consent before accepting personal data.
Notifications
Get notified when the data you request is sent back safely and ready to view.
Secure upload point
Add a TrustedLink to your website or email signature so people can share data with you at any time. (Additional purchase.)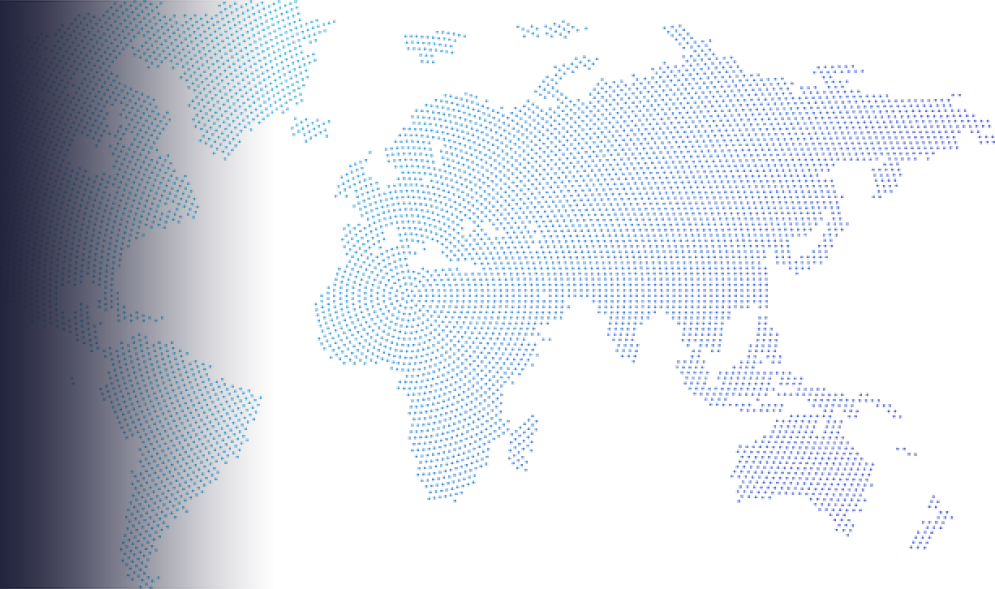 ShareSimple is global
ShareSimple is truly global. It crosses borders, allows any upload size, and works with any web browser without certificates.
Use it anytime, to send and receive data to/from anywhere in the world.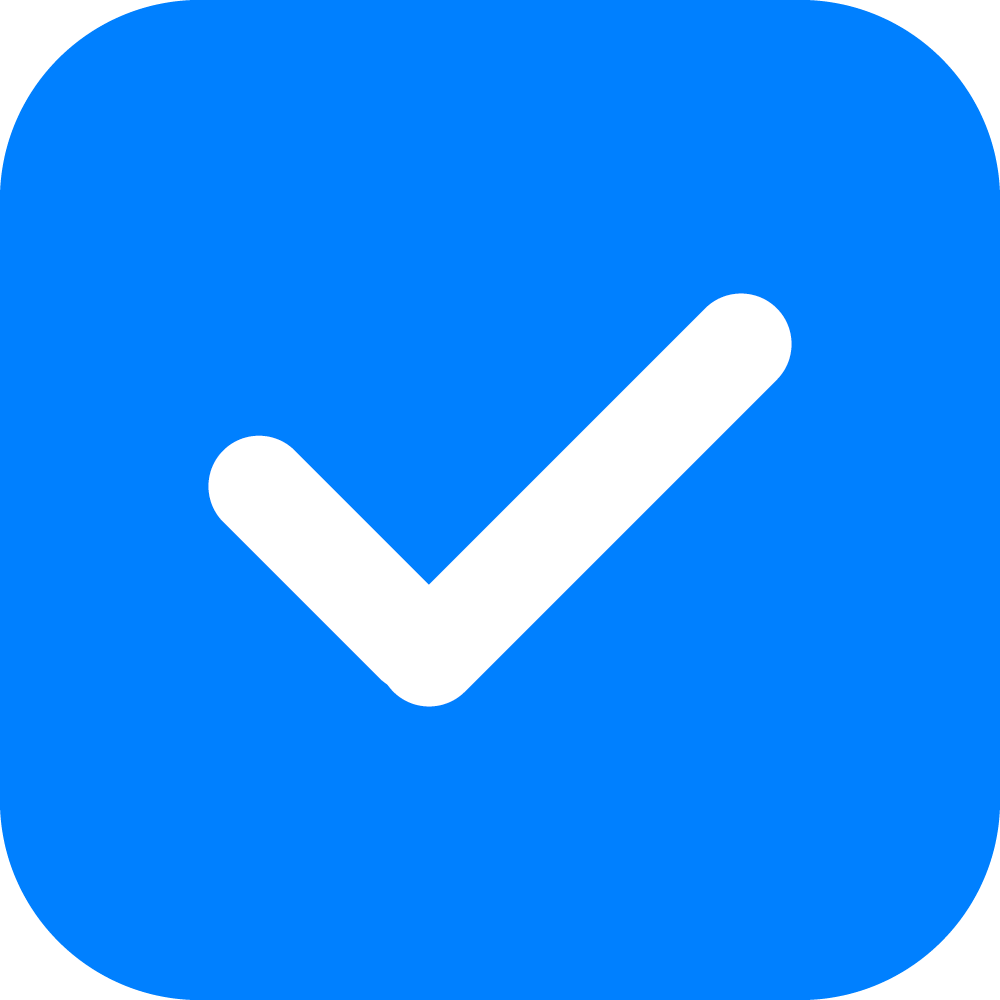 Simple
Easy share/request window with drag and drop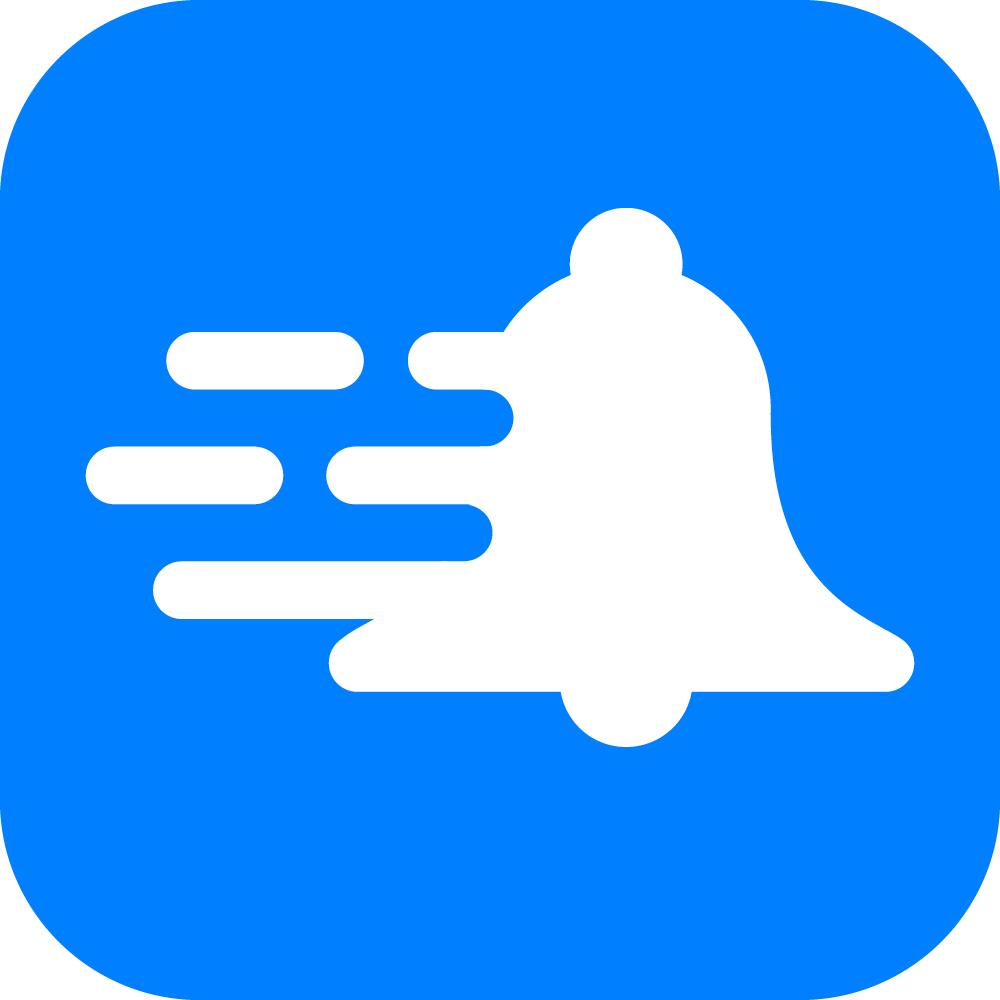 Fast
Add ShareSimple to Outlook in 1 minute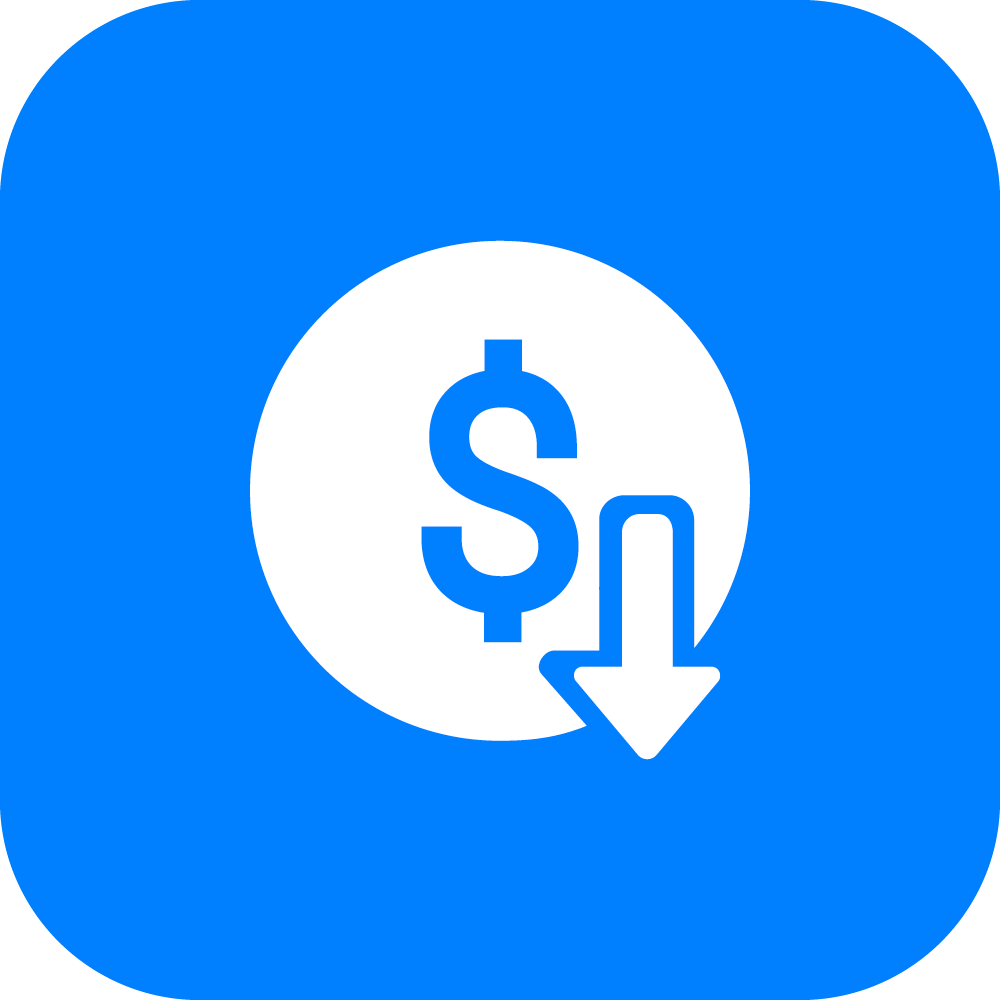 Low cost
Get ShareSimple for just €5 per user, per month
How to get started with ShareSimple
If you would like us to demonstrate how ShareSimple works, please book a demo. We would love to show you how easy it is. If you feel like it, we encourage you to download ShareSimple directly from within Outlook or from Microsoft Appsource. If you have any questions, please contact us.
Prices for ShareSimple
Try ShareSimple free for 14 days or get a pricing package tailored to your business today
Free
FREE 14-day trial
€

0

per month
1 user for 14 days
Compliant file sharing
Data encryption & Virus protection
File expiration
Two-step verification
Notifikations
Try for FREE
Tailored
Premium subscription
€

5*

per month
Choose number of users
Compliant file sharing
Data encryption & Virus protection
File expiration
Two-step verification
Notifikations
Contact Sales
Our customers had this to say about ShareSimple
"We send and receive loads of documents with highly confidential information in them every day. It's critical that we confirm and document that each one is sent to the right recipient."

Ninna Hansen

Owner, Videbæk EDB Service
"Keeping up with privacy regulations is a must in our business. Our partner, Safe Online, helps us get there."

Rune Doberck

Service Delivery Manager, IT Operations & Security, BankInvest
"Delivering security and compliance solutions is what we do. We've partnered with Safe Online to offer their privacy solutions to our clients, but we also use them ourselves. Since we both focus on GDPR compliance and safe IT solutions, it's a perfect fit."

Thomas Larsen

CTO, Datacompagniet
"Privacy is important to us, so we want to offer our members only the best and safest digital solutions. That's why we recommend they use ShareSimple from Safe Online for safe data sharing."

Steen Hermansen

DPO, Danske Advokater
ShareSimple FAQ
How can ShareSimple help you comply with data regulations? Who can use ShareSimple? Get answers to the most frequently asked questions.
Subscribe to our newsletter to receive tips and tricks on how to improve your sensitive data compliancy.