Data privacy and compliance made easy
The tools SMBs need for data privacy management and compliance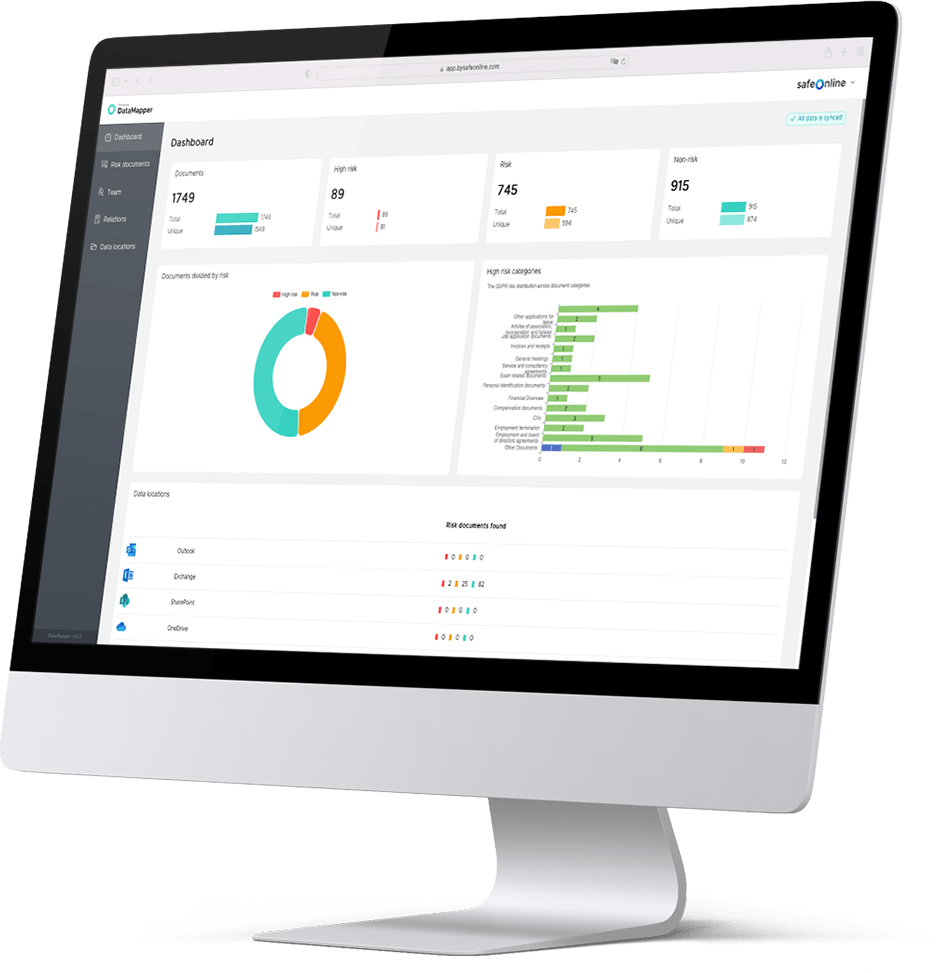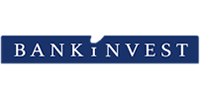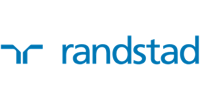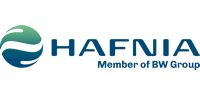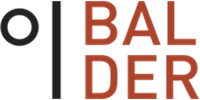 Many of the SMB owners we speak with are still not set up to comply with the GDPR, CCPA and other global privacy laws that apply to them. They know they need to change their data processes, but they just don't know where to start. And those that do put proper privacy policies in place may not have the tools they need to make sure employees follow them.
Our privacy management platform, PrivacyHub, is made up of 3 solutions that get your company on track for compliance by helping you find and monitor sensitive data you store, share personal and sensitive data safely, and respond to data access requests (DSARs) on time.
Contact us for an easy way to comply with privacy laws.
– Christian Bohn, CEO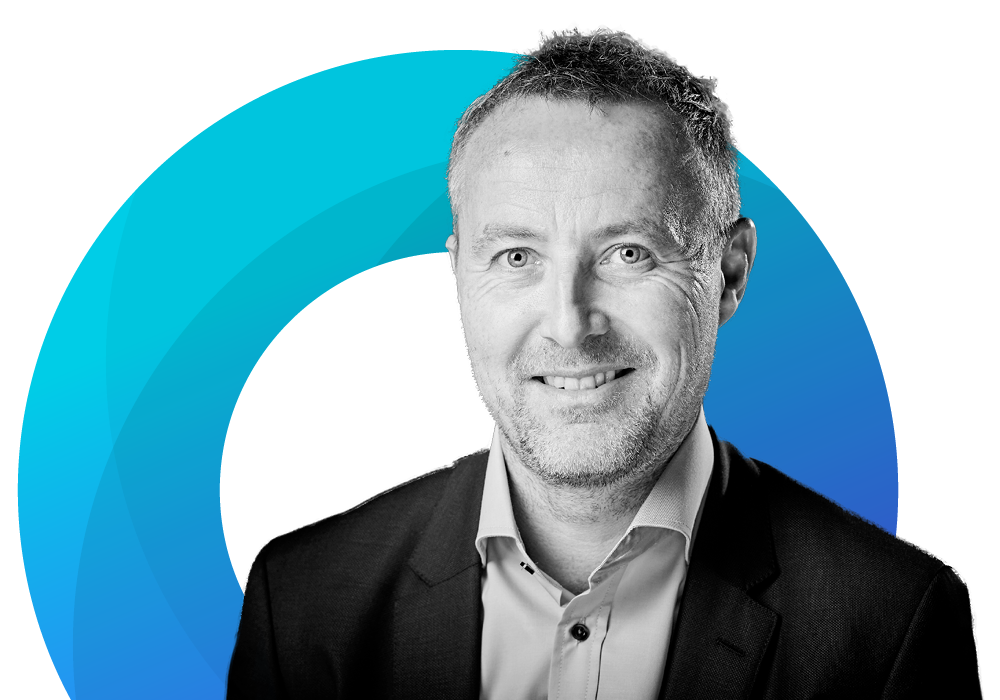 Data privacy and compliance software
We send and receive loads of documents with highly confidential information in them every day. It's critical that we confirm and document that each one is sent to the right recipient.

Ninna Hansen

Owner, Videbæk EDB Service
Data privacy and compliance with privacy regulations is a must in our business. Our partner, Safe Online, helps us get there.

Rune Doberck

Service Delivery Manager, IT Operations & Security, BankInvest
Delivering security and compliance solutions is what we do. We offer Safe Online's data privacy and compliance software to our clients, but we also use them ourselves. Since we both focus on GDPR compliance and safe IT solutions, it's a perfect fit.

Thomas Larsen

CTO, Datacompagniet
Privacy is important to us, so we want to offer our members only the best and safest digital solutions. That's why we recommend they use ShareSimple every time they share or collect sensitive data.

Steen Hermansen

DPO, Danske Advokater
Let's talk about your company's privacy strategy
We can help you choose the best privacy and compliance software for your company's unique needs. Try any of our products for FREE, get a one-on-one demo for guidance, or ask us a question.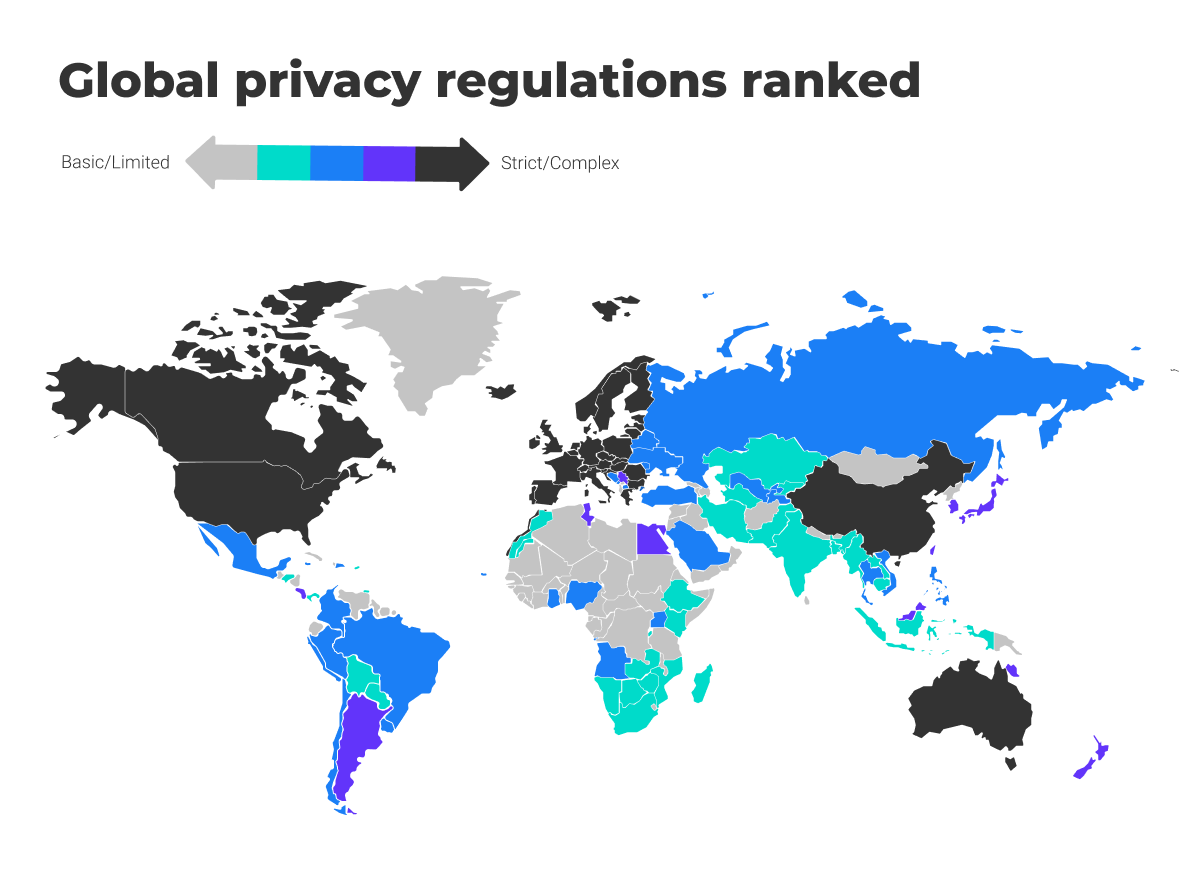 Data privacy and compliance news
Want to be more compliant?
Subscribe to our newsletter to receive tips and tricks on how to improve your sensitive data compliancy.