Powering privacy and digital trust for the future
All in one place
Smart, flexible privacy management for small and medium businesses.
A user-friendly SaaS solution you can set up today.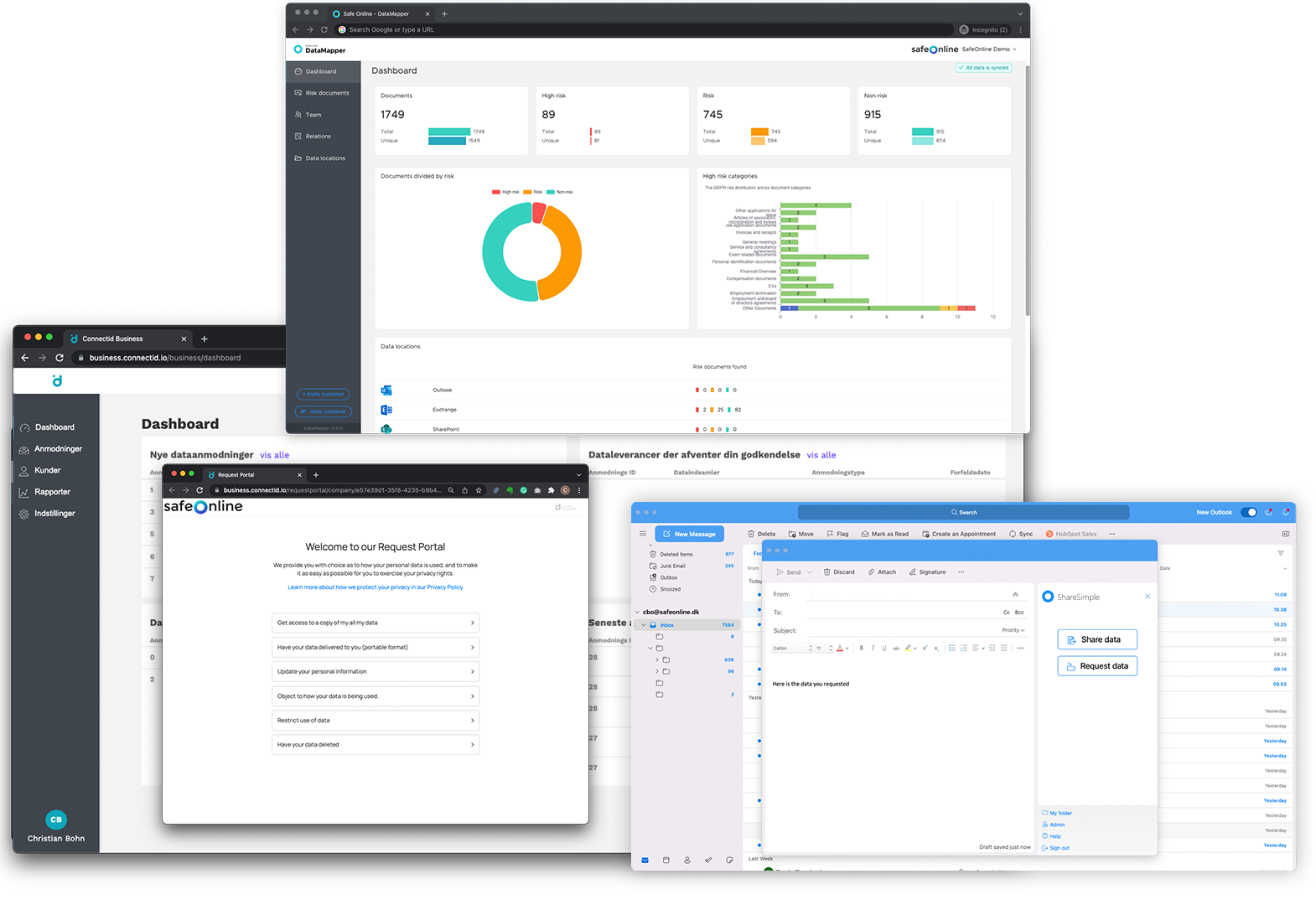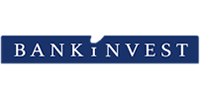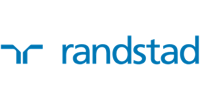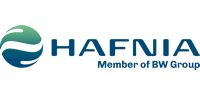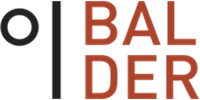 PrivacyHub is a flexible platform for privacy management
Simplify Data Privacy
Value for our customers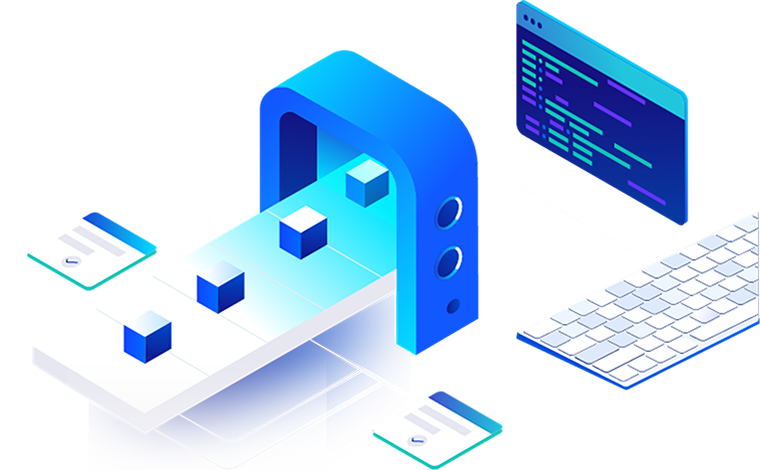 Avoid fines
Regulations require strict privacy management. Set up now to avoid fines.

Cut costs
A privacy request can cost ~ €5.000. Save time and money with our request portal.

Automate
Get automated data discovery to uncover hidden risk data in all your systems.
Featured in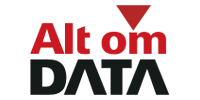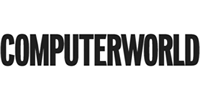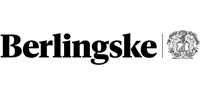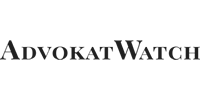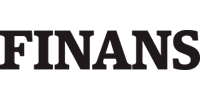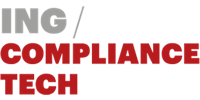 Let's talk about your company's needs
Book a demo or reach out to our Head of Sales, Martin Strube, to talk about what PrivacyHub can do for your company's privacy program. 
Sensitive Data Discovery
DataMapper uses AI to quickly find and flag files and emails that contain sensitive information. Track and monitor risk data across all your storage locations.
READ MORE
DataMapper
Personally Identifiable Information
in unstructured data (PII).
Data Subject Access Request Management
Connectid Business can receive, verify, streamline and track incoming privacy requests, then help you respond in time.
READ MORE
Request Manager
Data Subject Access Request
Management (DSAR).
Sensitive Data Sharing
With ShareSimple you can share and request personal and sensitive data safely, with consent.
READ MORE
Secure Mail
Sharing sensitive data between
companies and individuals.
NEWSLETTER
Subscribe to our newsletter to receive the latest content and updates from Safe Online