Data privacy and compliance made easy
Set your company up with the right tools for privacy management and compliance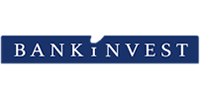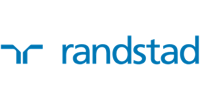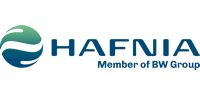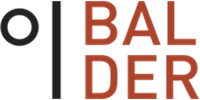 It should be easy for companies to follow GDPR
We see that many companies do not comply with GDPR. It does not necessarily happen consciously. There is a will to be compliant. But the area is unmanageable for many. Often the individual employee lacks a simple and automated workflow to process sensitive data.
At Safe Online, we create software that makes it easy for companies to handle sensitive personal data. We have created the solutions DataMapper, RequstManager and ShareSimple, which each solve their task within handling personal data. Together, they form the platform PrivacyHub.
– Christian Bohn, CEO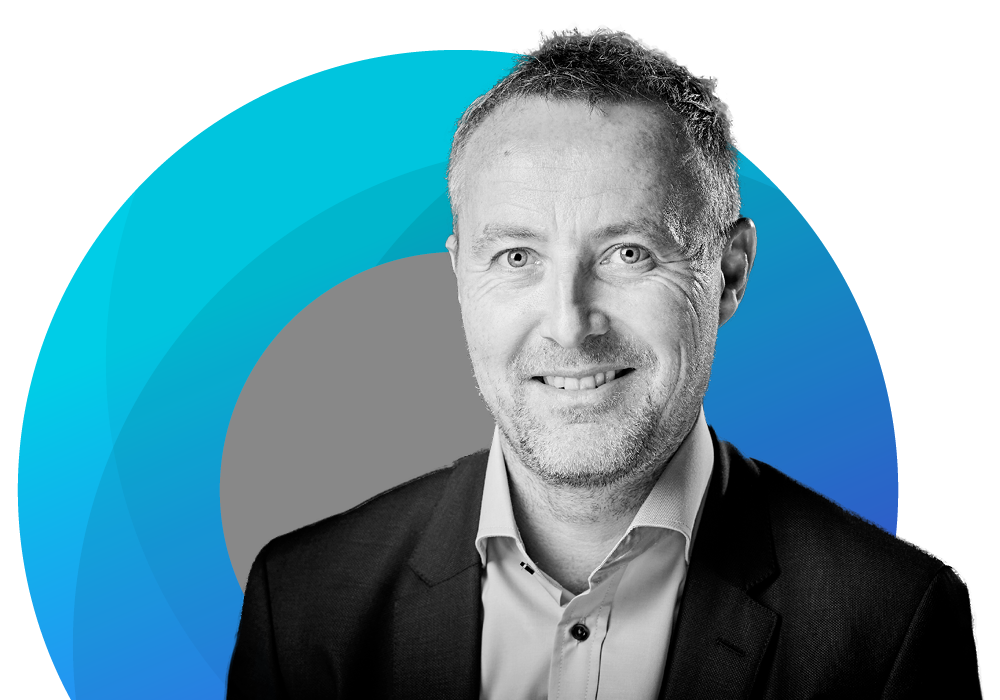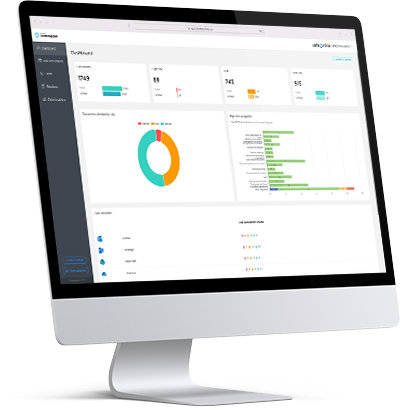 DataMapper
DataMapper quickly finds sensitive information across your company data systems.
More about DataMapper

RequestManager
Handle sensitive data requests
RequestManager makes it easy to process all kinds of personal data requests.
More about RequestManager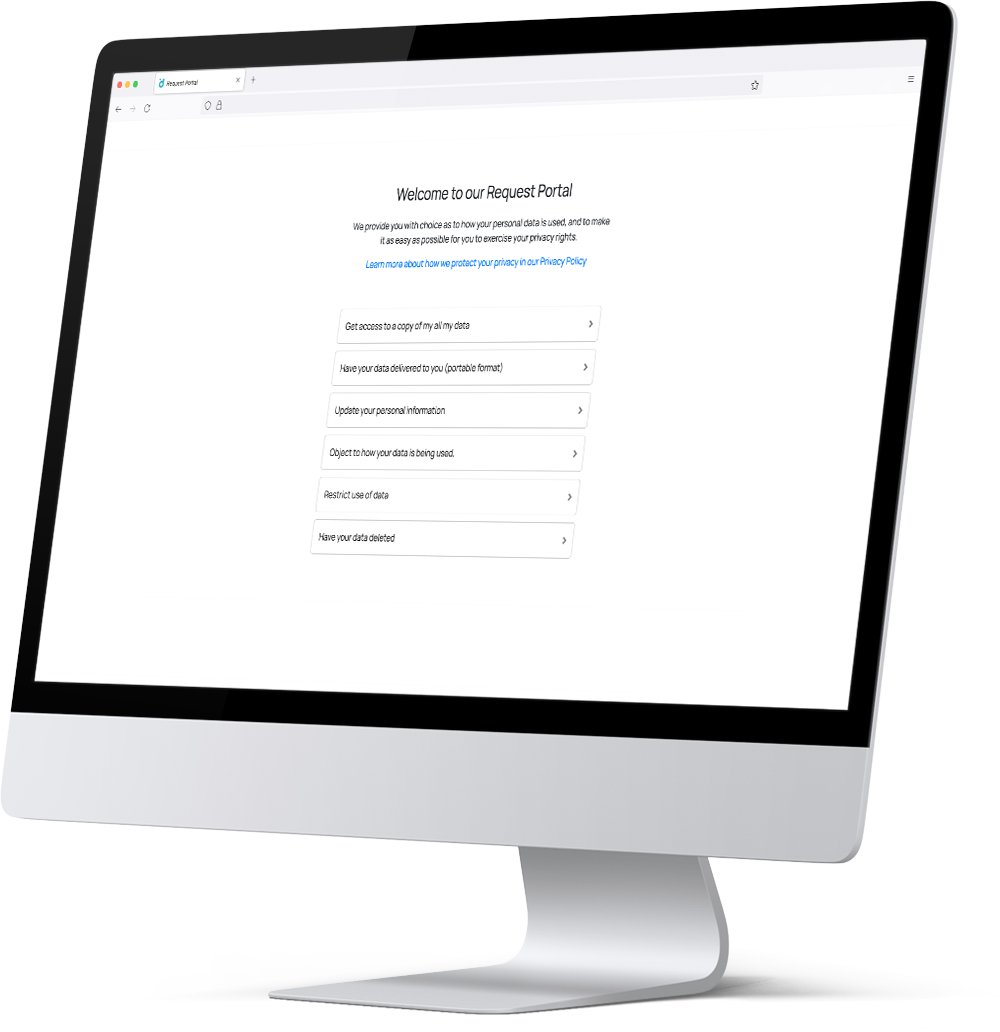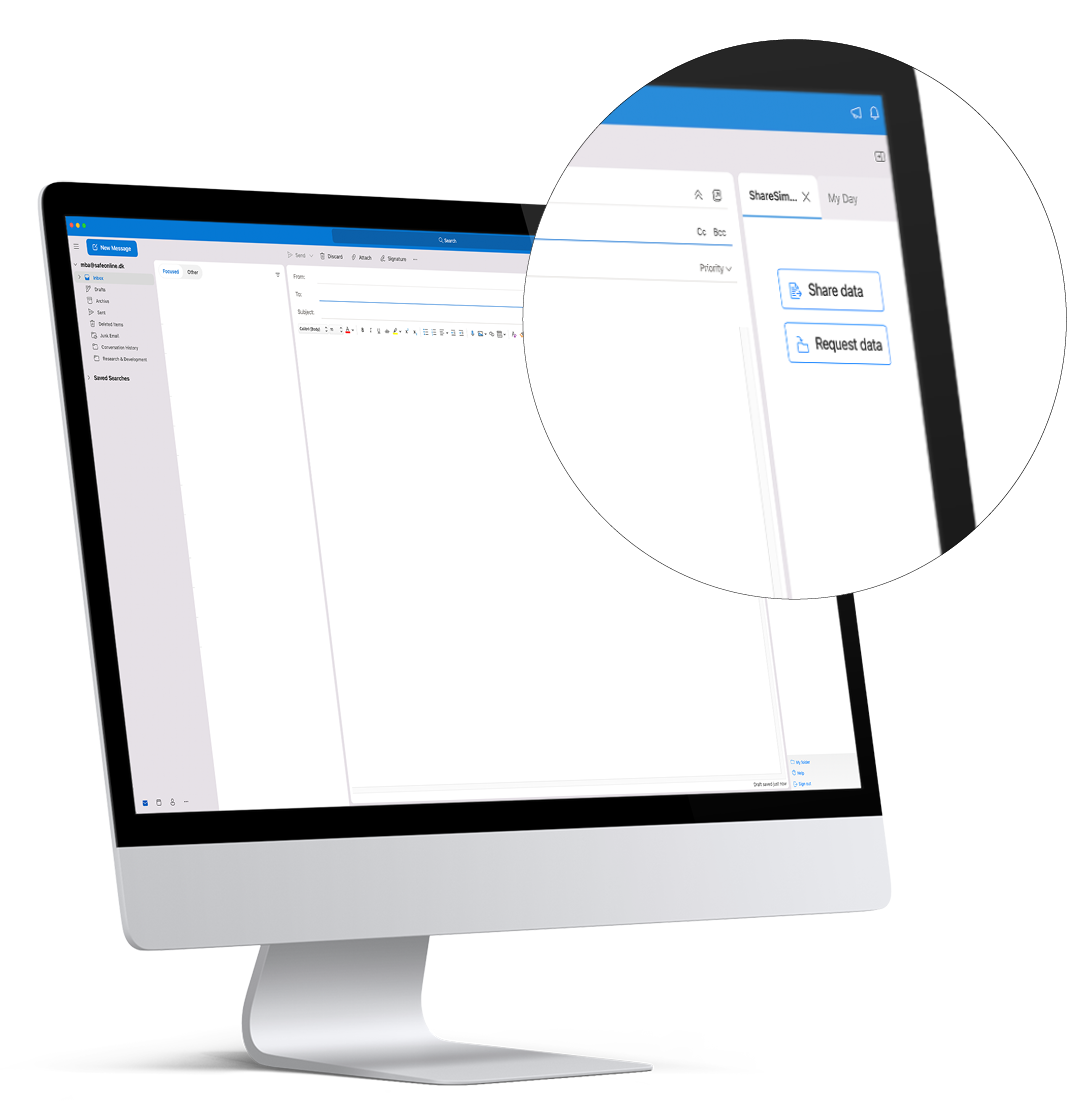 ShareSimple
Send and recieve sensitive data
ShareSimple allows you to share and request sensitive data securely in Microsoft Outlook

.
More about ShareSimple
Let's talk about your company
Book a demo or have a FREE trial of one of our products. You can also send us a mail. We would love to show you, what we can do for your company.
Our latest news on sensitive data
Want to be more compliant?
Subscribe to our newsletter to receive tips and tricks on how to improve your sensitive data compliancy.