ShareSimple use case
Share and request real estate data safely
Read about how ShareSimple makes it easy for estate agents to share and request real estate data safely.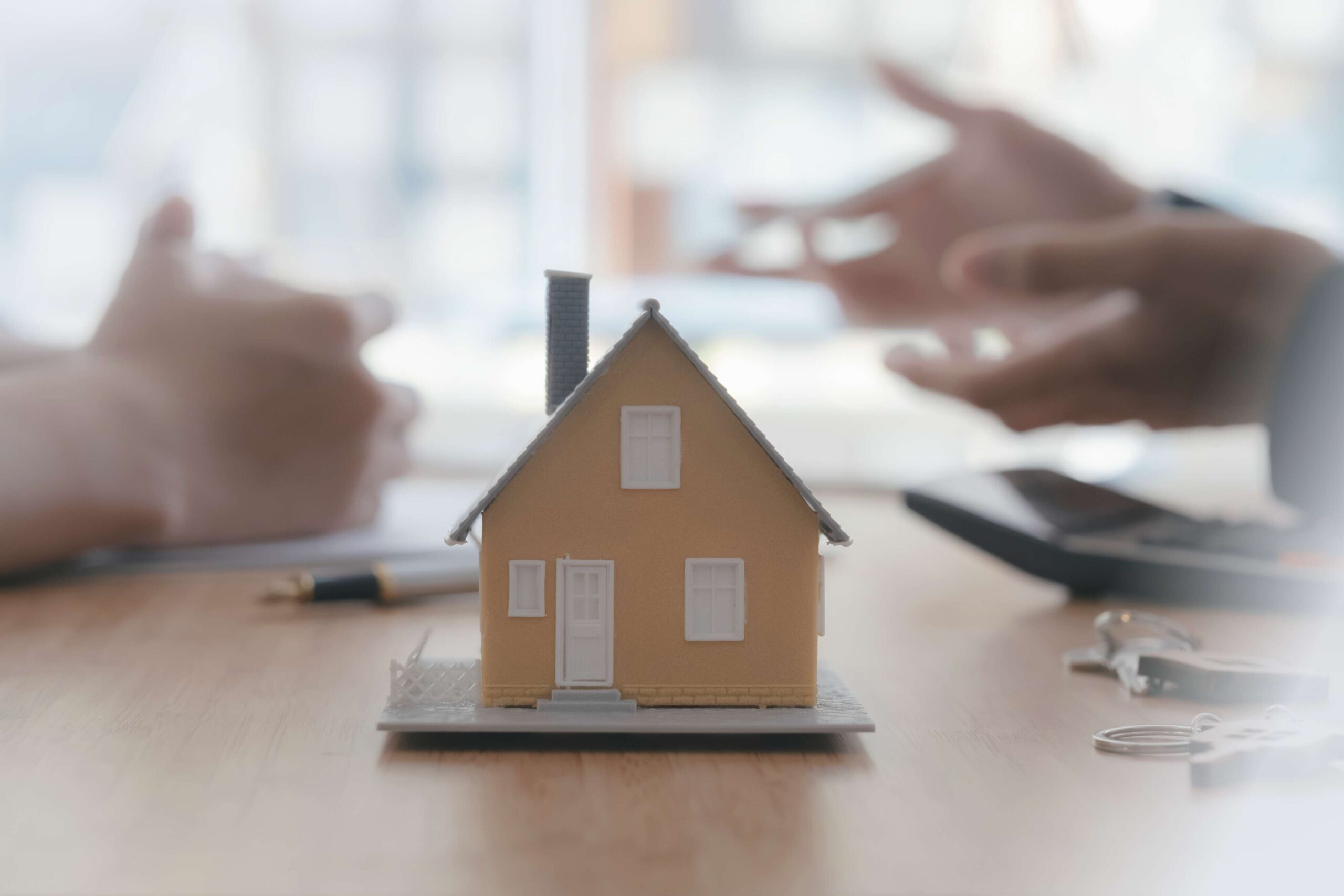 Personal data that estate agents handle
Agents handle a variety of personal and sensitive data concerning buyers, sellers, tenants, landlords and other members of the community that they deal with.
This includes:
Property address, description, photographs, and floor plans.
Contact information about buyers, sellers, renters, and landlords.
Financial information about property values, sale prices, commission rates, credit scores, and payment details.
Legal information such as contracts, agreements, and lease documents.
They need to communicate with buyers and sellers quickly and send confidential documents back and forth securely.
Let's see how adding ShareSimple to Outlook provides an easy and affordable solution to share and request real estate data safely.
Data sharing problems, solved.
You need to send a seller an appraisal of their home.
You need to request a buyer's credit score.
You want to give a buyer specific advice about mortgages based on their financial situation.
Personal financial data lingers in your inboxes for years.
Drop the file in the secure ShareSimple folder to send it safely.
Create a secure ShareSimple request form to ask for what you need.
One-time passwords + two-factor authentication ensure your message goes to the right person.
ShareSimple stores files securely for a limited time, then deletes them.
ShareSimple keeps personal data encypted and safely out of your inboxes
94%
Percentage of data breaches that involve email
83%
Organizations affected by email data breaches in one year
€38.000
Average cost for SMBs to recover from a security breach
87%
People who change services based on security concerns
Do you want to share and request real estate data safely? ShareSimple can help.