ShareSimple use case
Send and request sheltered housing data safely
Read about how ShareSimple makes it easy for sheltered housing managers to send and request personal data and communicate with residents and staff safely.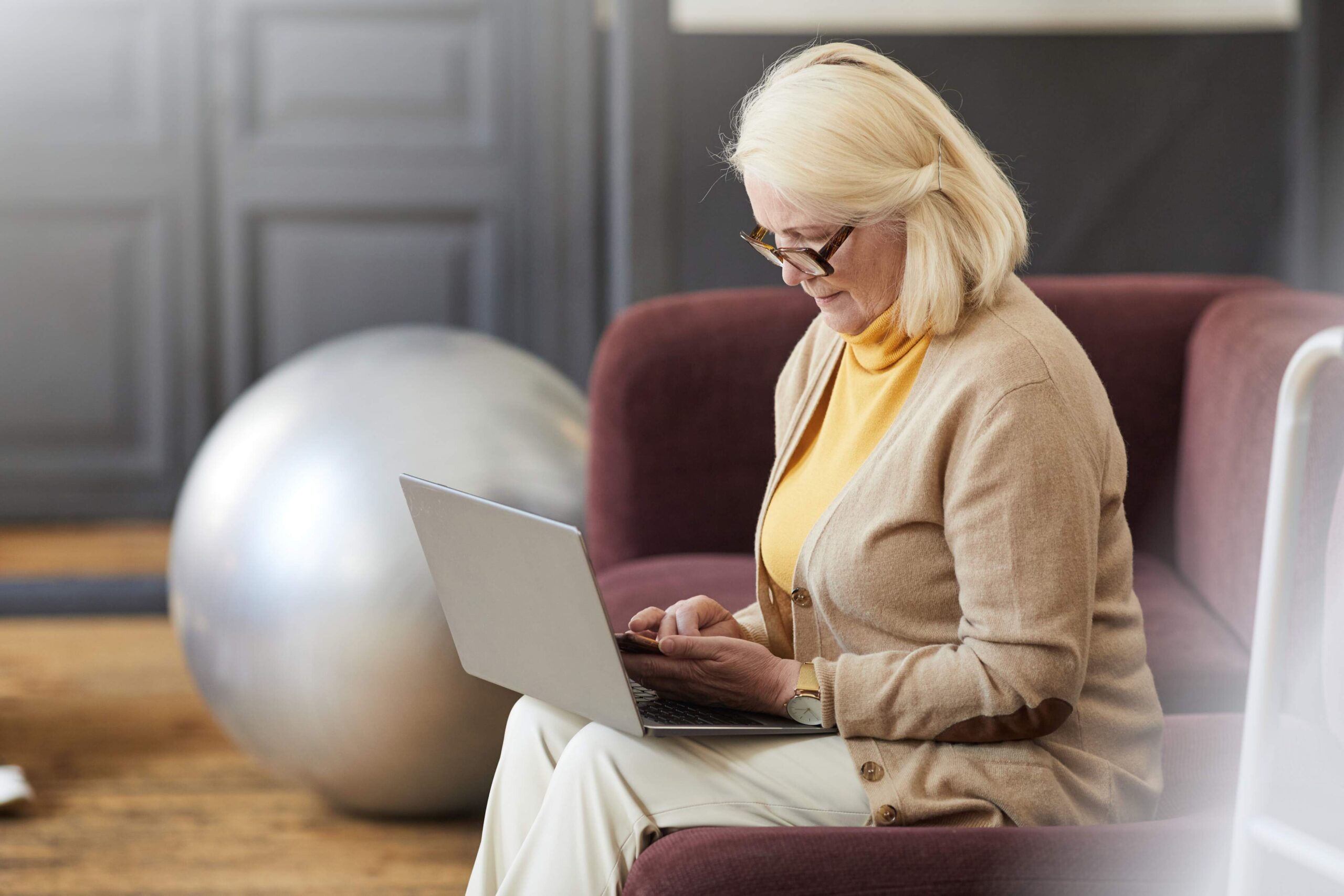 Protecting staff and residents' personal data
Sheltered housing managers are responsible for managing staff and providing a safe and secure environment for elderly and vulnerable residents. This includes protecting everyone's personal and sensitive information.
Residents' contact information, dates of birth, photo IDs and more
Health and insurance information, medication schedules, etc.
Financial/income data, tenancy agreements, rent payments
Records of accidents or incidents within the facility
Staff contact details, job roles, and performance reviews
They need a safe way to communicate with staff and residents about their personal data and share sensitive documents back and forth.
Let's see how adding ShareSimple to Outlook provides an easy way to send and request sheltered housing data safely.
Data sharing problems, solved.
You need to send a copy of someone's application to a government agency.
You need to request an employee's vaccination status.
You need to share an update about a resident's health with their emergency contact.
Personal data lingers in your inboxes for years.
Drop the file into the secure folder to send it safely.
Create a ShareSimple request form with secure fields for the information you need.
One-time passwords + two-factor authentication ensure your message goes to the right person.
ShareSimple stores files securely for a limited time, then deletes them.
ShareSimple keeps personal data encypted and safely out of your inboxes
94%
Percentage of data breaches that involve email
83%
Organizations affected by email data breaches in one year
€38.000
Average cost for SMBs to recover from a security breach
87%
People who change companies based on security concerns