ShareSimple use case
Send and request personal health data safely
Read about how ShareSimple can help small healthcare providers communicate with patients safely about their personal health data, with consent.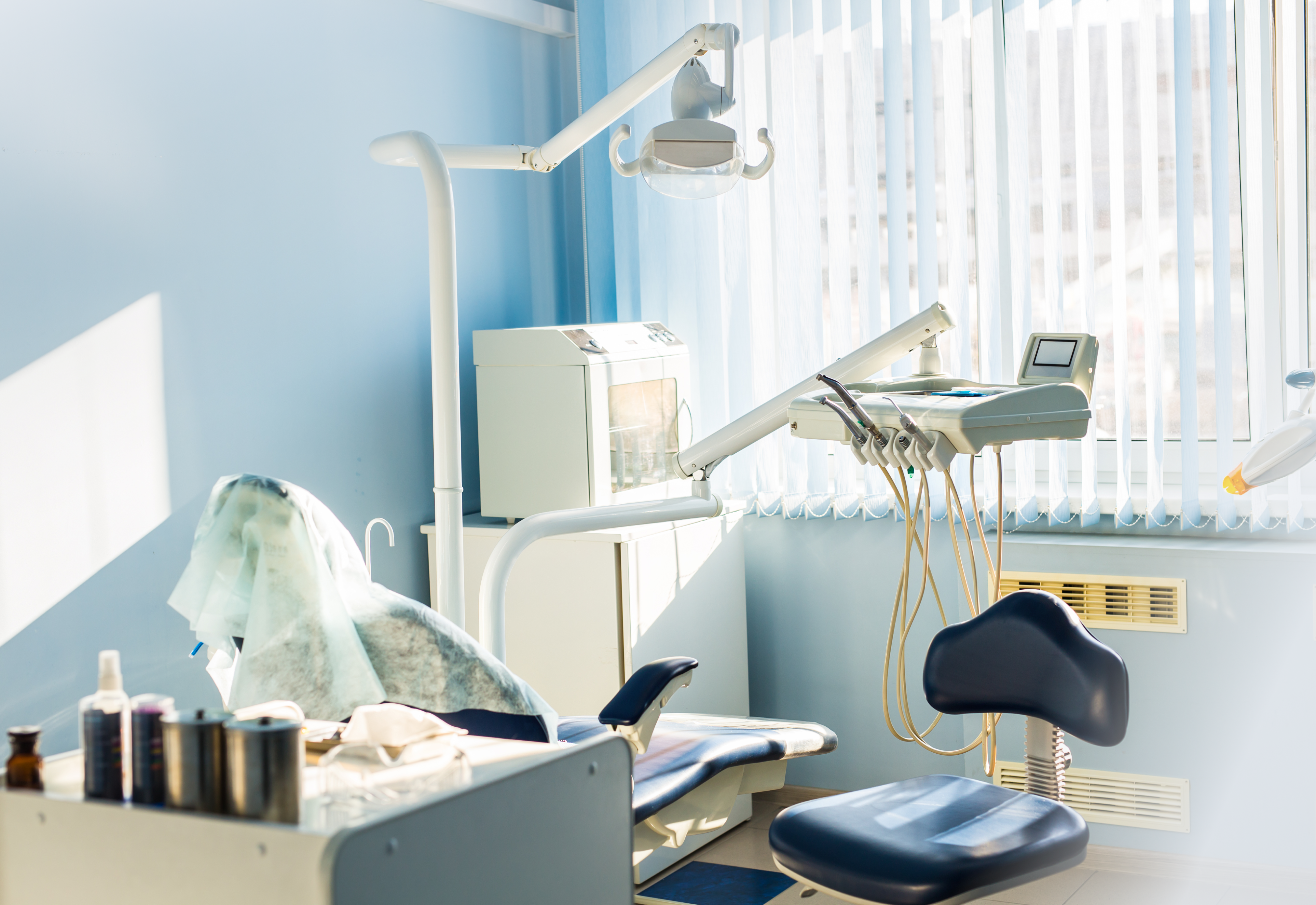 Processing health data under GDPR
Personal health data is "special category" or "sensitive data" under GDPR Article 9. As such, it requires a legal basis (usually consent) to collect it, plus special protection to keep it confidential.
What does this mean for small healthcare providers and their associates? How can they communicate with patients about their personal health data safely?
Let's take the example of a small dental clinic.
First, they should get consent before collecting health and personal data. Then, they must keep that patient information confidential.
The clinic will need to regularly communicate with patients about their:
Contact information
Medical history
Dental history
Insurance information
X-rays and diagnostic records
Payment information, and more
Large healthcare providers may already have their own secure patient portal for this purpose. But this clinic needs a more cost-effective way to share and request personal health data safely.
Let's see how adding ShareSimple to everyone's Outlook works as an easy, safe, and affordable solution.
Medical data privacy problems, solved.
❌ Medical data privacy issue
A patient sends an email asking about their dental records and test results.
A potential patient shares unsolicited personal info and details about their allergies.
Staff member responds to an email asking about x-ray results without verifying the patient's identity.
Patient info lingers in staff's inboxes for years, unprotected, leaving it vulnerable to breaches.
Open ShareSimple in an Outlook draft and drop records in the secure folder to send them safely.
Send a secure ShareSimple request for personal data. Consent is automatically collected before accepting data.
One-time passwords + two-factor authentication ensure x-ray and test results go only to the patient.
ShareSimple stores data securely for a limited time, then deletes it to minimise risk and liability.
ShareSimple keeps health data encypted and safely out of your inboxes
94%
Percentage of data breaches that involve email
83%
Organizations affected by email data breaches in one year
87%
People who change providers based on security concerns