ShareSimple use case
Send and request confidential legal data safely
Read about how ShareSimple helps law offices and their associates send and request confidential data safely.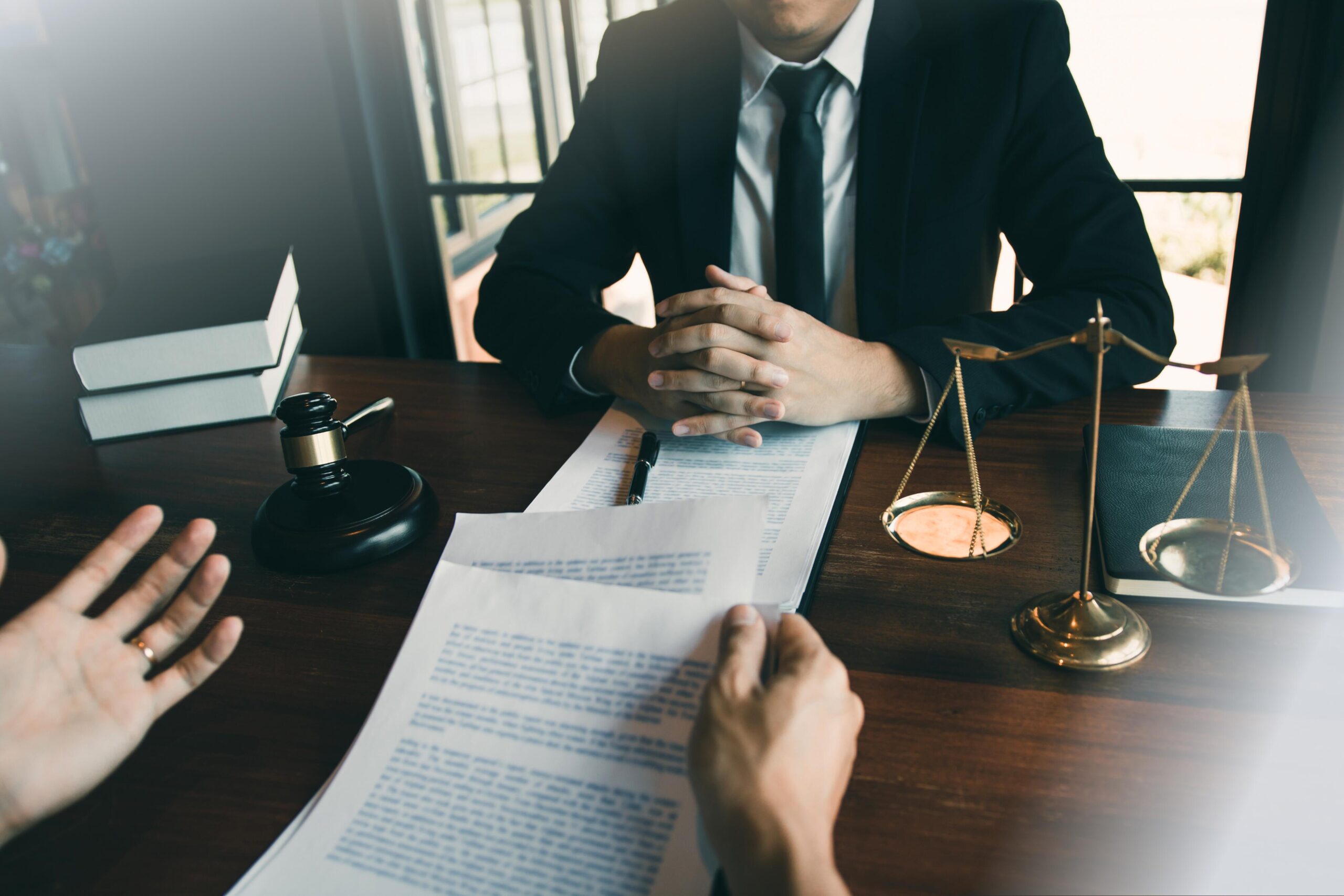 Legal data that is confidential
If you work in the legal sector, you have lots of confidential information to protect, including:
Claims, pleadings and other court filings
Contracts and agreements
Contact and personal identifying information for your clients
Financial information about your clients
Messages and communications protected by attorney-client privilege
Documents and other materials used as evidence in legal proceedings
This sensitive data must be kept protected anytime it is shared between lawyers, law firms, clients, and other parties involved. Make sure you:
Verify the person's identity
Get consent to process their information
Protect files in transit
Store them safely with access controls
Delete them when you don't need them anymore.
Let's see how adding ShareSimple to everyone's Outlook works as an easy and affordable solution for sharing confidential data safely.
Legal data privacy problems, solved.
❌ Legal data privacy issue
You need a quick, safe way to share court documents with one of your associates.
Your clients send you privileged information by email.
You need to respond to a client about a settlement agreement.
Confidential documents linger in your inboxes for years, unprotected and vulnerable to breaches.
Open ShareSimple in an Outlook draft and drop files in the secure folder to send them safely.
Send a secure ShareSimple request for them to put their message in the secure window.
One-time passwords + two-factor authentication ensure the message goes only to the applicant.
ShareSimple stores files securely for a limited time, then deletes them to minimise risk and liability.
ShareSimple keeps confidential data encypted and safely out of your inboxes
94%
Percentage of data breaches that involve email
83%
Organizations affected by email data breaches in one year
€38.000
Average cost for a small business to recover from a data breach
87%
People who say they'd change providers based on security concerns