ShareSimple use case
Send and request HR data safely
Read about how ShareSimple helps HR and recruiting departments send and request personal data to communicate with employees and potential employees safely.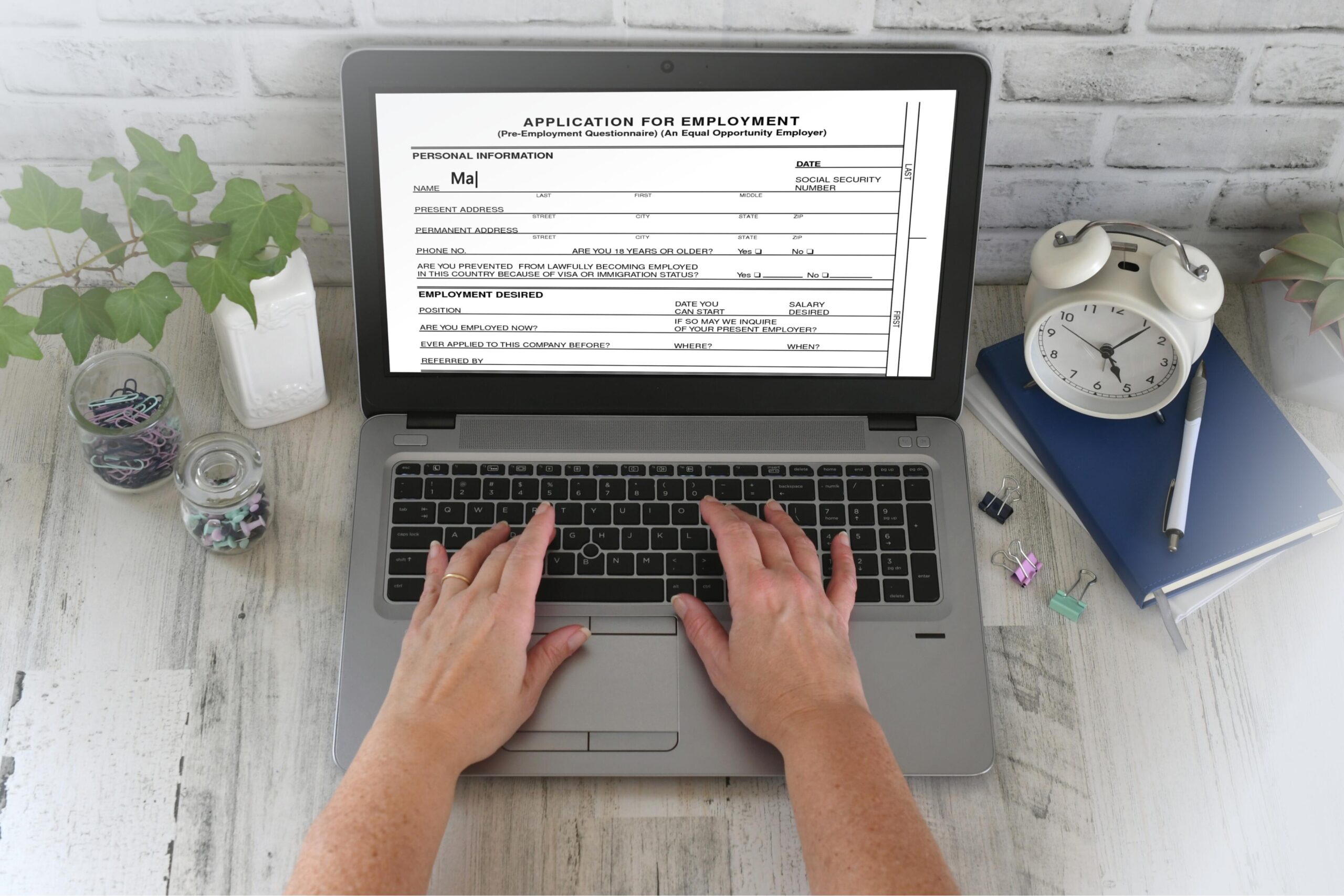 HR data that should be protected
If you work in HR or recruiting, you collect tons of personal and sensitive information, including:
Contact information and photo IDs
Work and education history
Salary and compensation
Insurance and benefits information
Criminal and credit history
Performance evaluations and disciplinary actions
You need a safe way to communicate with potential employees about all that personal information and help you:
Verify the person's identity
Get consent to process their information
Protect files in transit
Store them safely with access controls
Delete them when you don't need them anymore.
Let's see how adding ShareSimple to your Outlook works as an easy, safe, and affordable solution to share and request personal data that meets the above requirements.
HR data privacy problems, solved.
You need a quick, safe way to share an applicant's resume with others in your department.
People send you applications with ID numbers and other personal data in email attachments.
You need to respond to an applicant about their vaccine status or another personal matter.
Police and medical records linger in your inboxes for years, unprotected and vulnerable to breaches.
Open ShareSimple in an Outlook draft and drop records in the secure folder to send them safely.
Send a secure ShareSimple request. Consent is automatically collected before accepting data.
One-time passwords + two-factor authentication ensure the message goes only to the applicant.
ShareSimple stores files securely for a limited time, then deletes them to minimise risk and liability.
ShareSimple keeps HR data encypted and safely out of your inboxes
94%
Percentage of data breaches that involve email
83%
Organizations affected by email data breaches in one year
€38.000
Average cost for SMBs to recover from a security breach
87%
People who change companies based on security concerns