ShareSimple use case
Protect student data privacy when using email
Read about how ShareSimple helps schools and their educational partners protect student data privacy when they communicate with/about students by email.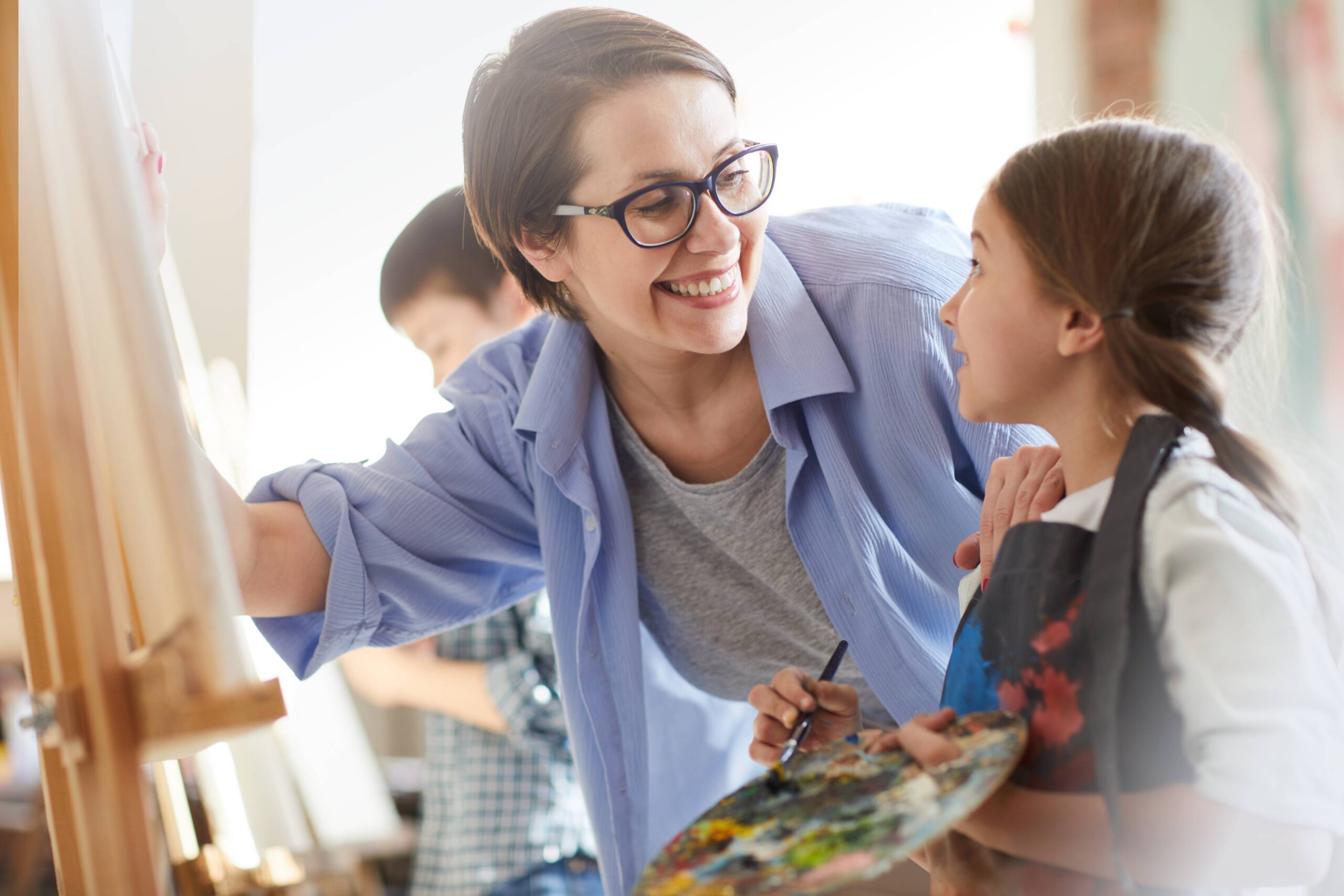 Schools have a legal and ethical responsibility to protect student privacy.
Student data that is confidential includes:
Personal identifying information that can identify a specific student, such as their name, date of birth, address, social security number, or student ID number.
Educational records such as grades, test scores, attendance records, disciplinary records, and transcripts.
Medical or health information related to a student's physical or mental health, such as medical histories, diagnoses, and treatment plans.
Special education information including eligibility for special services, such as individualized education plans (IEPs) and related evaluations.
Family information such as parental contact information or information related to custody or guardianship.
Photographs of students, especially minors, that reveal their appearance, ethnicity, location or activities.
You need a safe way to communicate with students and parents that lets you:
Verify the student/parent's identity
Get consent to process their data
Protect messages and files in transit
Store them safely with access controls
Delete files when you don't need them anymore.
Large schools may develop their own portals for safe data sharing, but smaller players in the education industry may wonder if they can afford the security they need to protect student data privacy.
Let's see how adding ShareSimple to your Outlook works as an easy, safe, and affordable solution to share and request student data that meets the above requirements.
Student data privacy issues, solved.
❌ Student data privacy issue
You need a quick, safe way to share grades and other records when students transfer.
People email you with comments on their child's health and behaviour.
You need to respond to a student's question about financial aid via email.
Old IEPs linger in your inboxes for years.
Open ShareSimple in an Outlook draft and drop files in the secure folder to send them safely.
Send a ShareSimple request form with secure data entry fields for personal files and messages.
One-time passwords + two-factor authentication ensure your message goes only to the student.
ShareSimple stores files securely for a limited time, then deletes them to minimise risk and liability.
ShareSimple protects student data by keeping it encypted + out of your inboxes
94%
Percentage of data breaches that involve email
83%
Organizations affected by email data breaches in one year
50%
People who change providers based on security concerns