ShareSimple use case
Freight companies send and request personal data safely
Read about how ShareSimple helps freight companies send and request personal data safely, whether it is personal data related to their drivers, clients or anyone else that they collaborate with.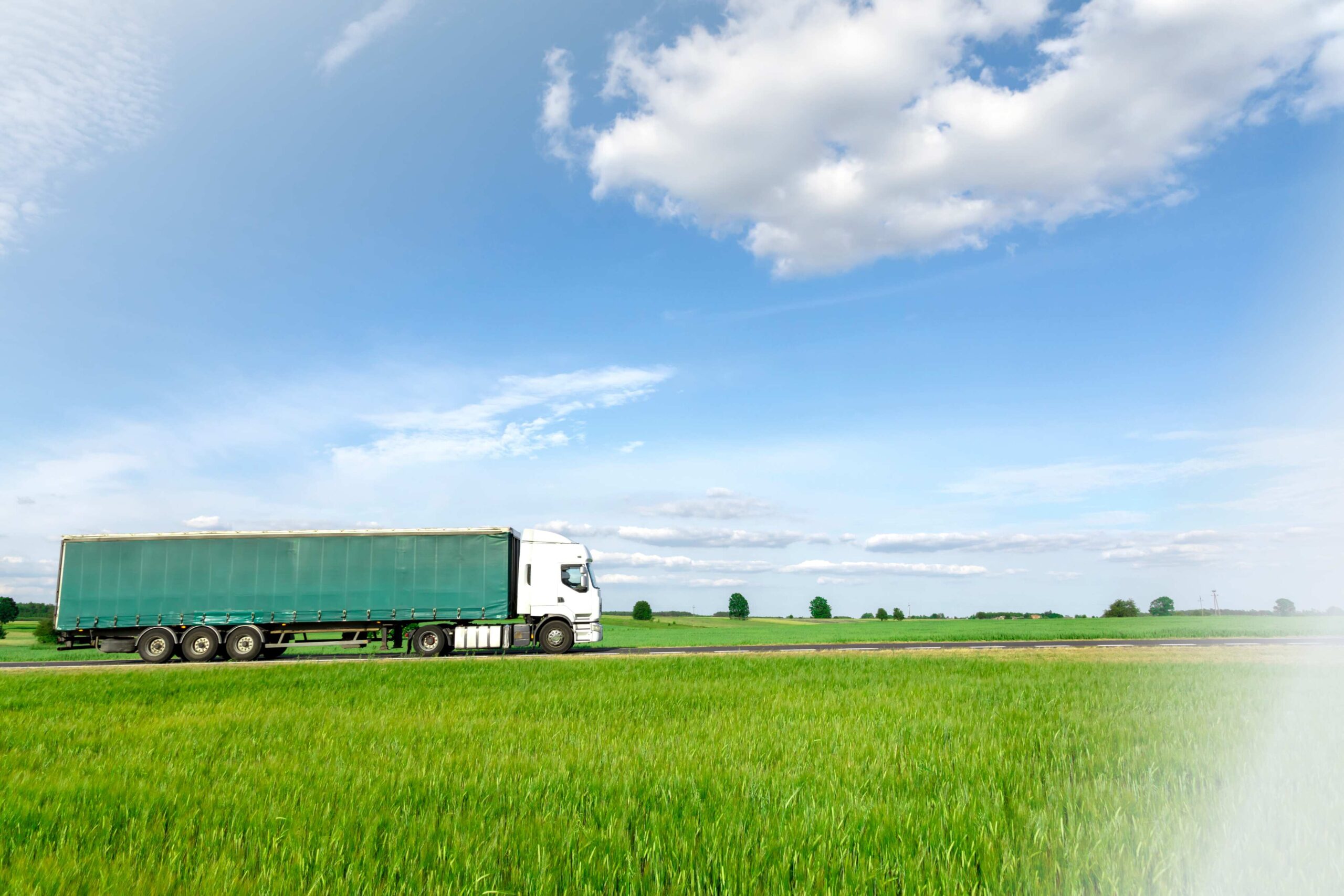 Company data that should be protected
Freight transport companies will have plenty of personal and sensitive information about their drivers and other employees including:
Contact information and photo IDs
Driver's license numbers
Trade union membership
Work and education history
Payroll and compensation
Insurance and benefits info
Criminal and credit history
Health and vaccine status
Performance evaluations
Additionally, the company will store financial information, contact info, and other personal info about their clients, consultants, suppliers, and others. How can they communicate quickly about this confidential data while still keeping it safe?
Let's see how ShareSimple helps freight companies send and request personal data safely.
Data sharing problems, solved.
You need a quick, safe way to share a new driver's license with your office manager.
You need to get a consultant's bank information for payment.
You need to ask about an injury they had on the job for insurance purposes. 
Client invoices with personal information linger in your inboxes for years.
Open ShareSimple in an Outlook draft and drop image files in the secure folder to send them safely.
Create a ShareSimple request form with secure fields for bank numbers and more.
One-time passwords + two-factor authentication ensure your message goes to the right person.
ShareSimple stores files securely for a limited time, then deletes them to minimise risk and liability.
ShareSimple keeps personal data encypted and safely out of your inboxes
94%
Percentage of data breaches that involve email
83%
Organizations affected by email data breaches in one year
€38.000
Average cost for SMBs to recover from a security breach
87%
People who change companies based on security concerns