Are you in search of an exciting career at Safe Online?
Join our global team and become part of the success behind the world's best data request platform.
VIEW OPEN POSITIONS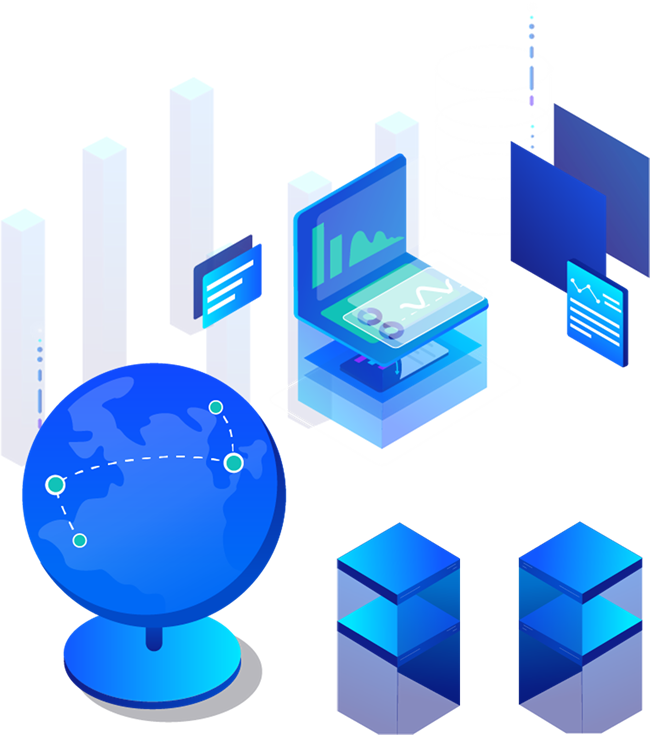 What do our employees say?
We are a passionate team dedicated to create trust between people & companies
Safe Online is a young Danish company, on an ambitious journey to ensure organizations and individuals can manage and share personal data – in a new and secure way. Not only providing convenience and transparency for both parties but also fully GDPR compliant.

Christian Bohn

CEO
Getting started with data privacy management has never been easier. We give you tools automate your processes along with a support team that's excited to help you!

Sebastian Allerelli

Founder | COO
Privacy and Personal Information Management is the key to the future. Safe Online's solutions are already powering the future of privacy and trust for companies and consumers. I am very excited to be part of a team with a strong vision, products, and global ambitions.

Sune Kobberø

Product Owner
As Senior Software Engineer at Safe Online, I am joining a passionate and energetic team that is already delivering the next generation solutions for Personal Data Management (Privacy Management). I am thrilled to start this next chapter in my career and to be part of an international team of experts that deliver smart solutions that empower digital trust and ensure privacy.

Ranjith Voldari

Sr. Backend developer
Together, we empower digital trust and ensure privacy around the world!
MAYBE OUR TIME'S IS MOST IMPORTANT
(GDPR) vision
According to us, at least! Safe Online consists of a passionate and dedicated team, committed to removing bureaucracy and making the GDPR life and the management of personal data easier for entrepreneurs, smaller and middle-sized companies.
We work every day to optimize our software solutions and make our users' experience even better. Therefore, usability is our main focus – both in the development of solutions and the handling of customer inquiries.
HIGH EXPECTATIONS AND OUTSTANDING
Team spirit
We are founded on an entrepreneurial spirit, and we value diversity, initiative, and new perspectives. That is why we also attach great importance to celebrations, and you will undoubtedly feel your colleagues' good karma spread when you succeed in challenging tasks. With the risk of sounding cliché, we do dare to promise that you will be challenged and develop your skills in a safe environment.
This, we believe is what creates the best team and conditions for success.
NEWSLETTER
Subscribe to our newsletter to receive the latest content and updates from Safe Online