Why compliance with data regulations is such a challenge:
Sensitive personal data can be found in many different locations, making it difficult to track and protect.
DataMapper's artificial intelligence and machine learning quickly finds and tracks sensitive data in:
Inboxes
Cloud storage
Local storage and more
Searching for sensitive personal data can be a very slow and tedious task.
Use DataMapper to save time and money when you:
Respond to privacy requests (DSARs)
Prepare data protection impact assessments (DPIAs)
Most data breaches are caused by employee errors.
Invite your whole team to DataMapper so that:
Each user can see where their sensitive data is and its risk score
Admins can monitor all data to coordinate security measures for the whole organization
Our customers include: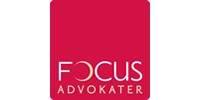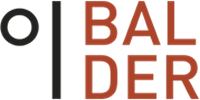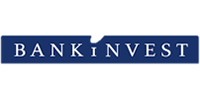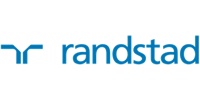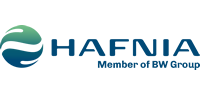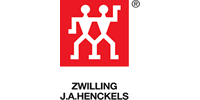 Minimise your data privacy risks
DataMapper makes it easy
More and more small and medium businesses choose DataMapper to discover, map and continuously monitor sensitive data. Here are 11 reasons why you should too.
READ MORE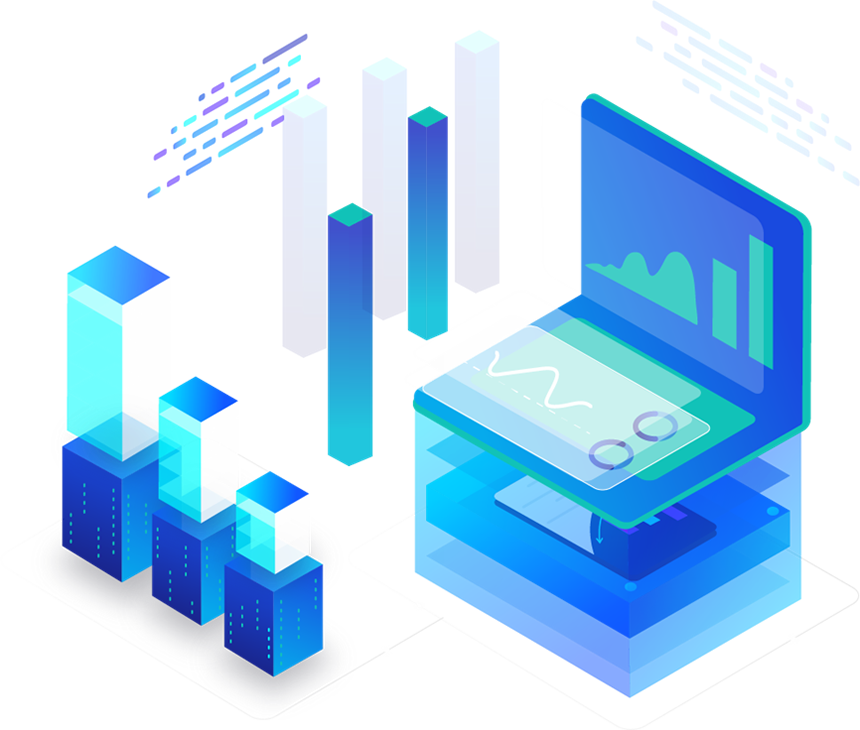 A smart data discovery tool
How does it work?
DataMapper uses AI (Artificial Intelligence) and ML (Machine Learning) to find your company's personally identifiable information (PII) across employees, cloud storage, emails, systems and apps.
Invite your team to connect their storage locations to monitor all company data from one dashboard. Critical data is automatically highlighted, making it simple to review data privacy risks.
Discover
Statistics and your current data privacy score
Artificial Intelligence (AI) and Machine Learning (ML) help you scan 50.000 documents and e-mails per hour
Files are automatically classified into 80 categories with up to 98% accuracy
Get a quick overview and zoom in on high risk documents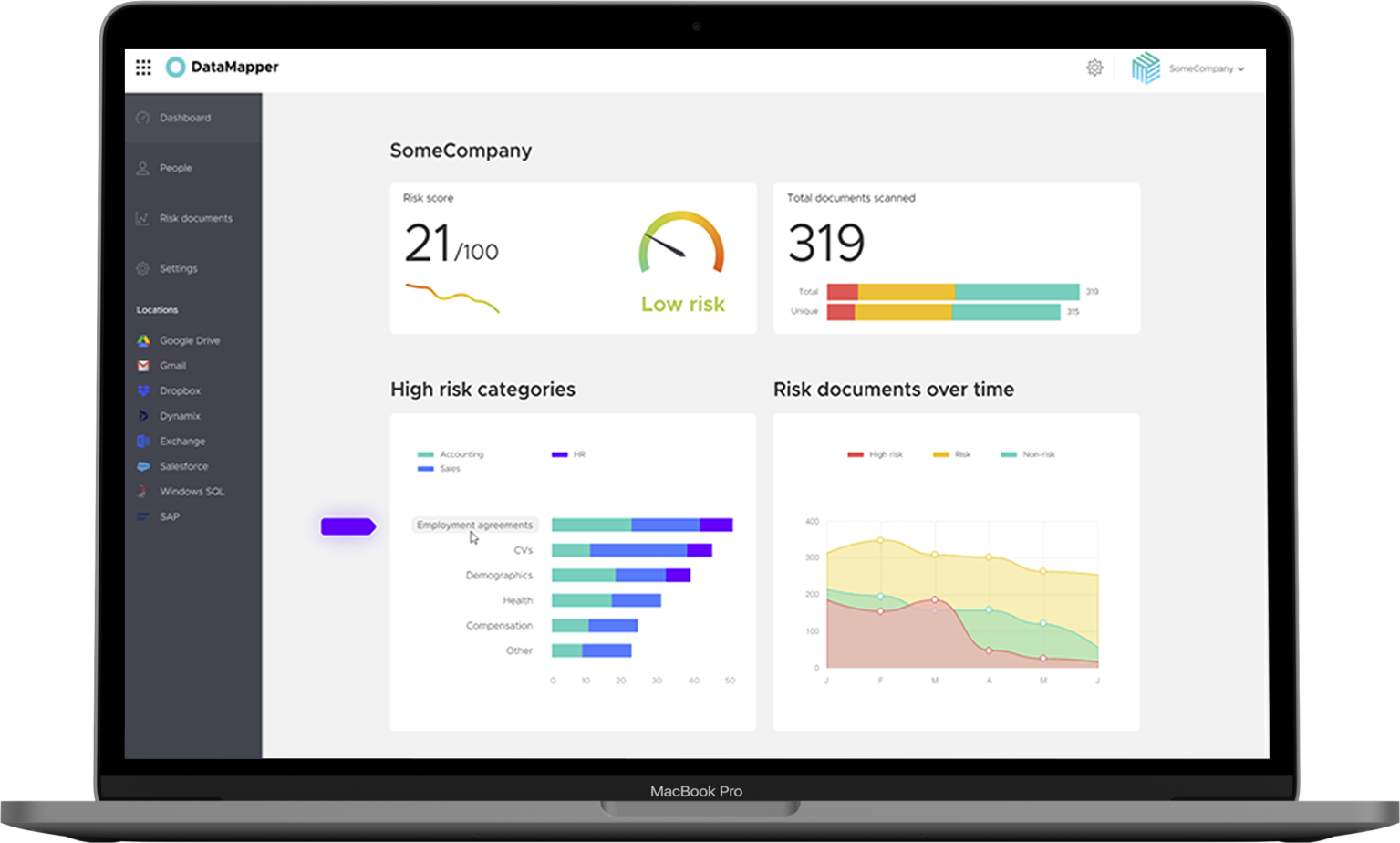 Easily see how many high risk files and e-mails you have
Take the temperature of your company's compliance on files/e-mail level with DataMapper's privacy Score
Simple overview of which document categories your high risk files/e-mails belong to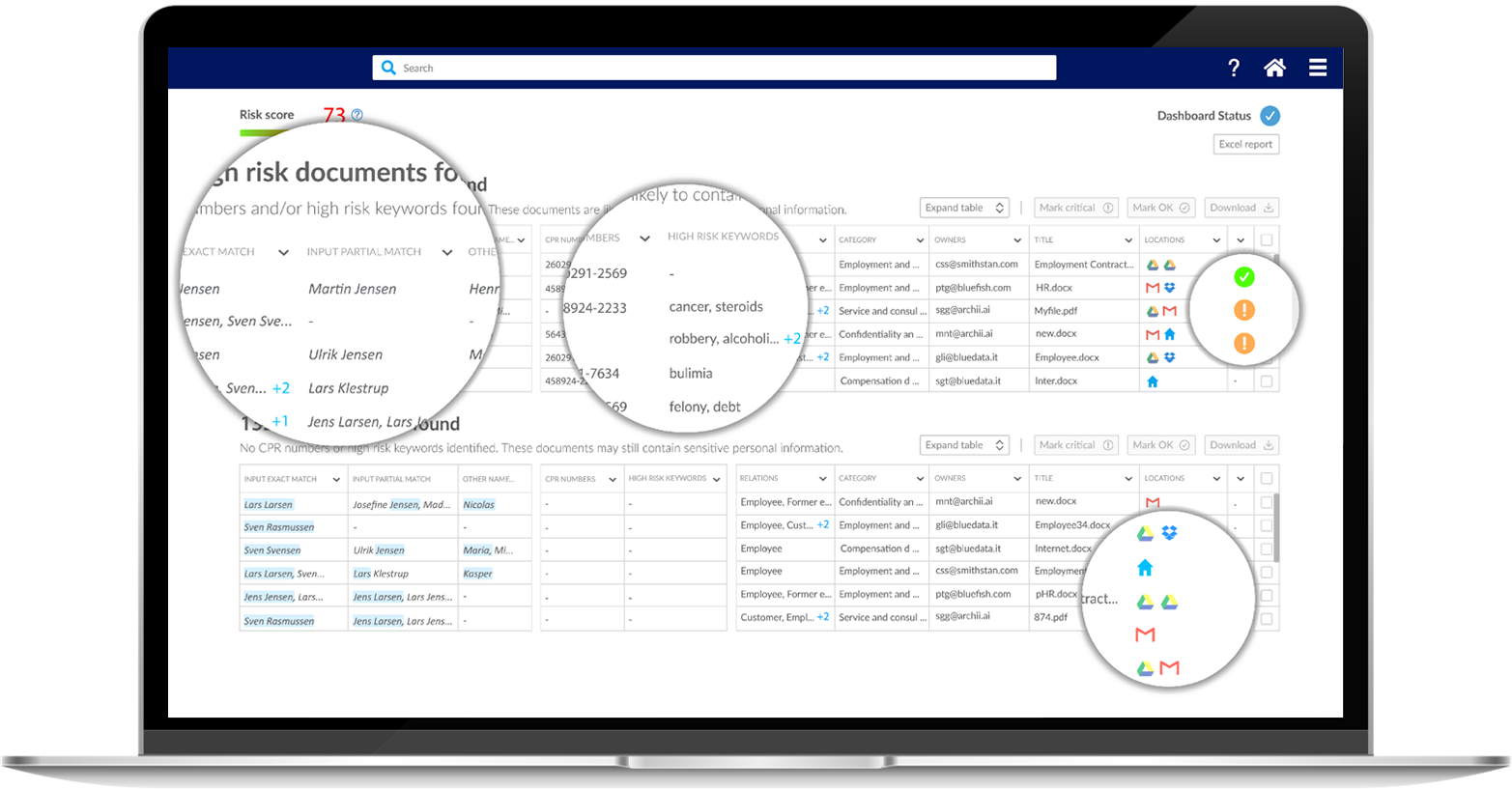 Identifies social security numbers & high-risk keywords
Identifies names in files
Track files back to their original location
Take action on each files/e-mail
Track and monitor
Keep track of high risk files and emails
Find and review high-risk company files/e-mails
Monitor and adjust your privacy management practices to make sure your whole team complies with regulations
DataMapper is smart
It recognises sensitive data, including...
7.000+ sensitive words in:
Danish
English
Swedish (add-on)
Norwegian (add-on)
(Additional language packages on demand)
Sensitive numbers:
Passport
Driver's license
Social security
Credit card
We can customize a DataMapper plan to meet your company's goals

Want a data-driven one-time proof of your company's risk level to convince your management team? Contact us for a proof of concept.

Big team? That means lots of data to track. Contact us for plans for large organizations with many users.

Do you have other special requirements? Is there another location or service you use that you'd like us to add?
Featured in: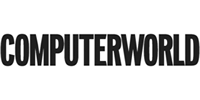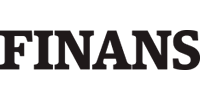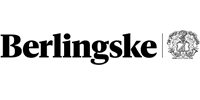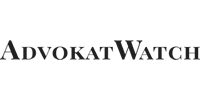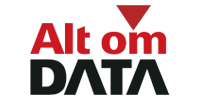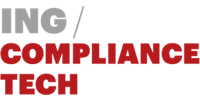 According to EY survey, the most important factors among consumers when they share personal data with an organization is secure collection and storage.
EY Global Consumer Privacy Study 2020
56% of organizations named "locating unstructured personal data" as the most difficult issue in responding to data subject access requests.
IAPP
More than 40% of organizations are seeing returns on their privacy investments at least 2X of their privacy spend.
Cisco Data Privacy Benchmark Study 2020
NEWSLETTER
Subscribe to our newsletter to receive the latest content and updates from Safe Online